Greetings from beautiful Tuscany
Published 2020-10-14 by Administrator
Just a few days ago, we had the great pleasure to organise our annual Tuscan weekend escape. The event has been around for many years now, and is a classic in our calendar.
This year, with the plague and all, the event was held in a slightly reduced format, with only 14 participating cars instead of the usual 24. It is still quite an achievement - this is one of very few driving events organised in Italy or France this season.
As always, the start was in Florence. This edition we started in Villa Cora, near Piazzale Michaelangelo on the south side of the city. The morning after, the driving started. First the famous road 222 (Strada del Vino) to Greve in Chianti, and then the slightly mental twisty masterpiece of SR 427 between Castellina in Chianti and Poggibonsi.
We had lunch and wine tasting in Tenuta Torciano, near San Gimignano, before continuing south to Hotel l'Andana near Grosseto, where we stayed the night.
The next day we drove north. First along the coast to what has to be one of the best seafood restaurants on the Mediterranean - Il Porto in the harbour of Viareggio. Later, we drove Passo dell'Vestito over the mountain to our final stop - Hotel Renaissance Tuscany in the Garfagnana area. Passo dell'Vestito is famous from the James Bond movie Quantum of Solace.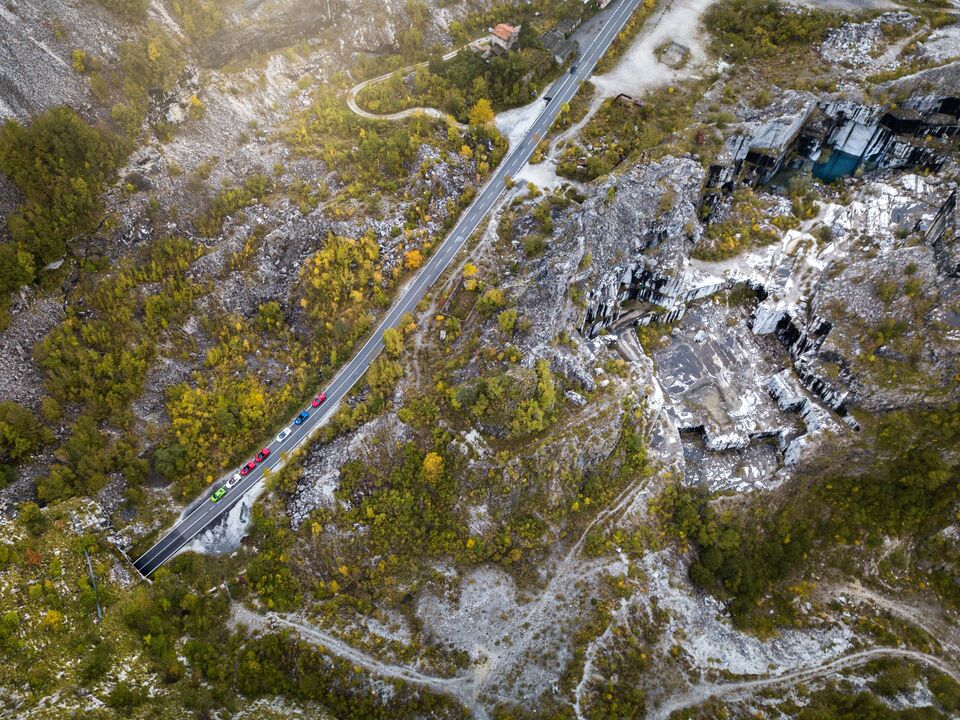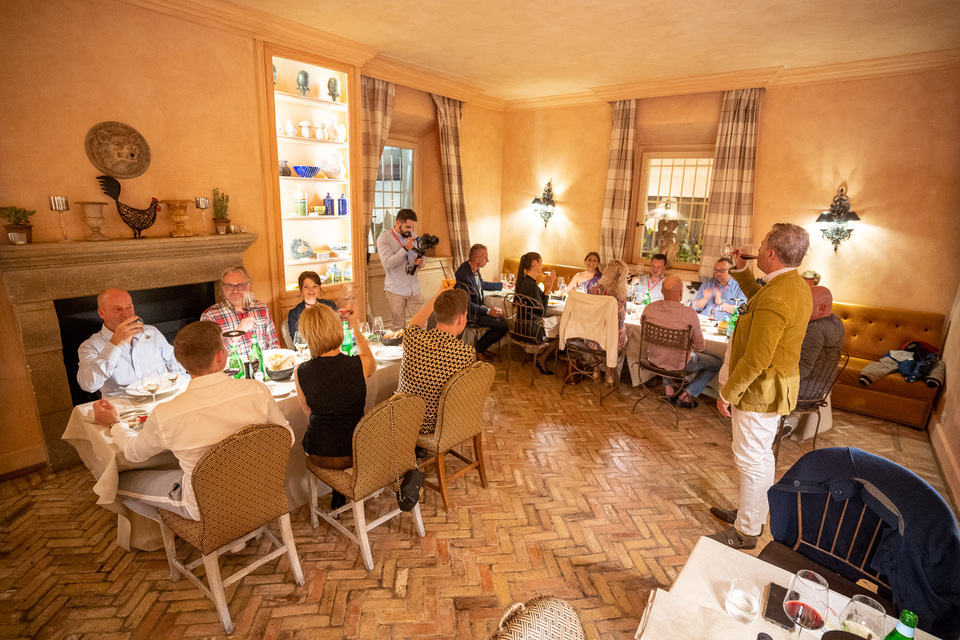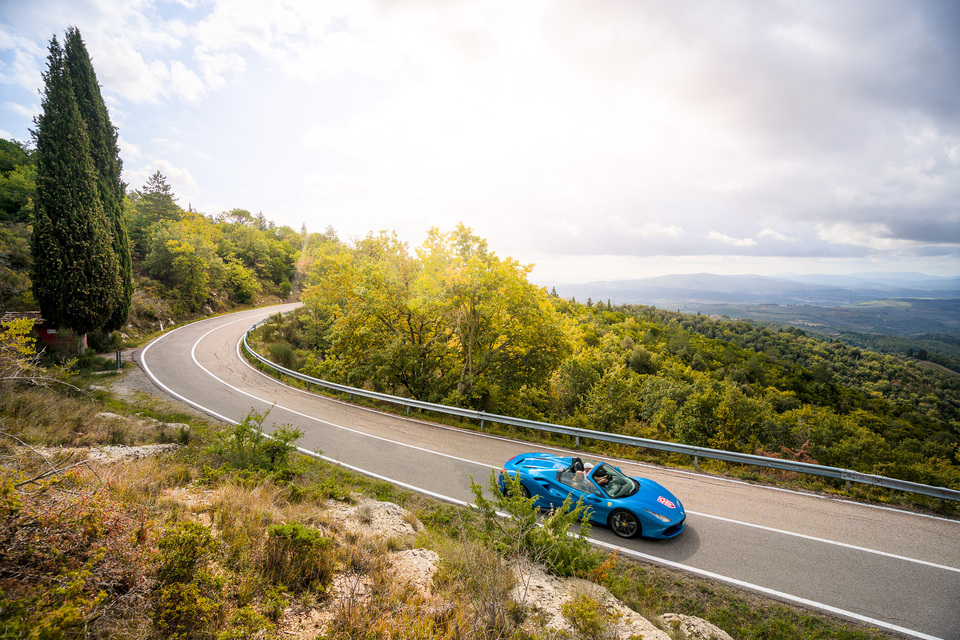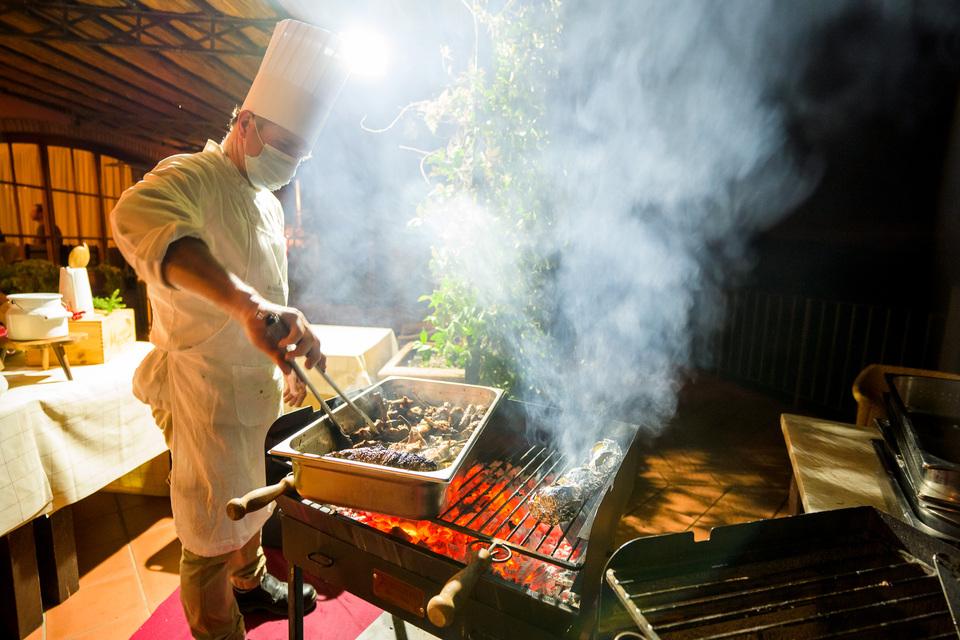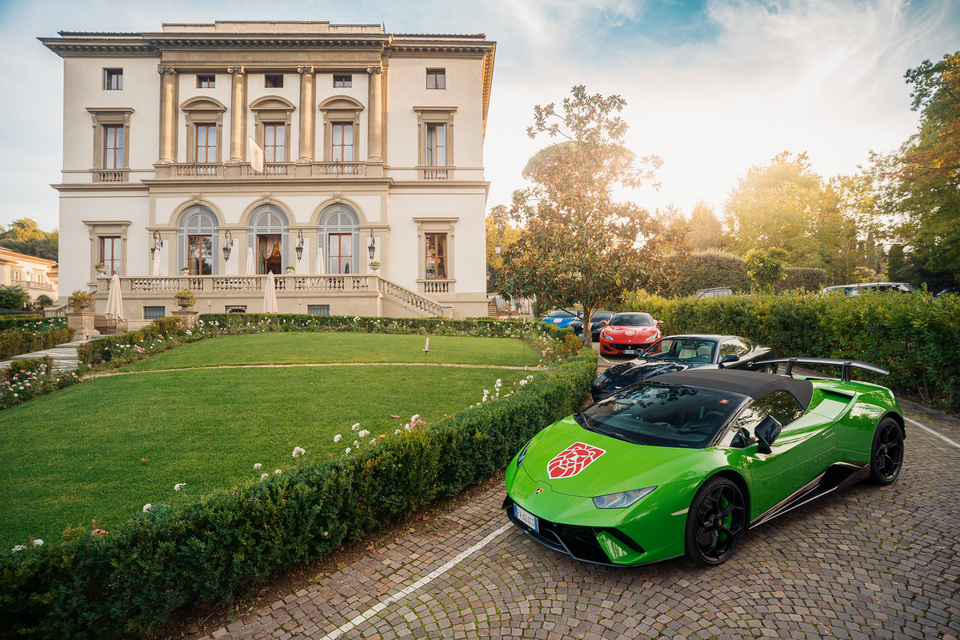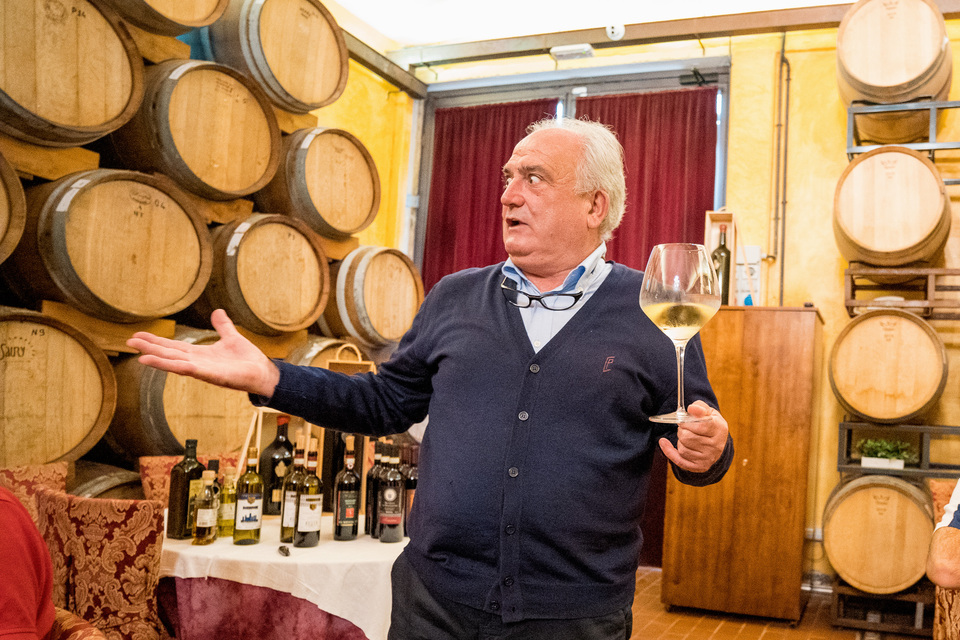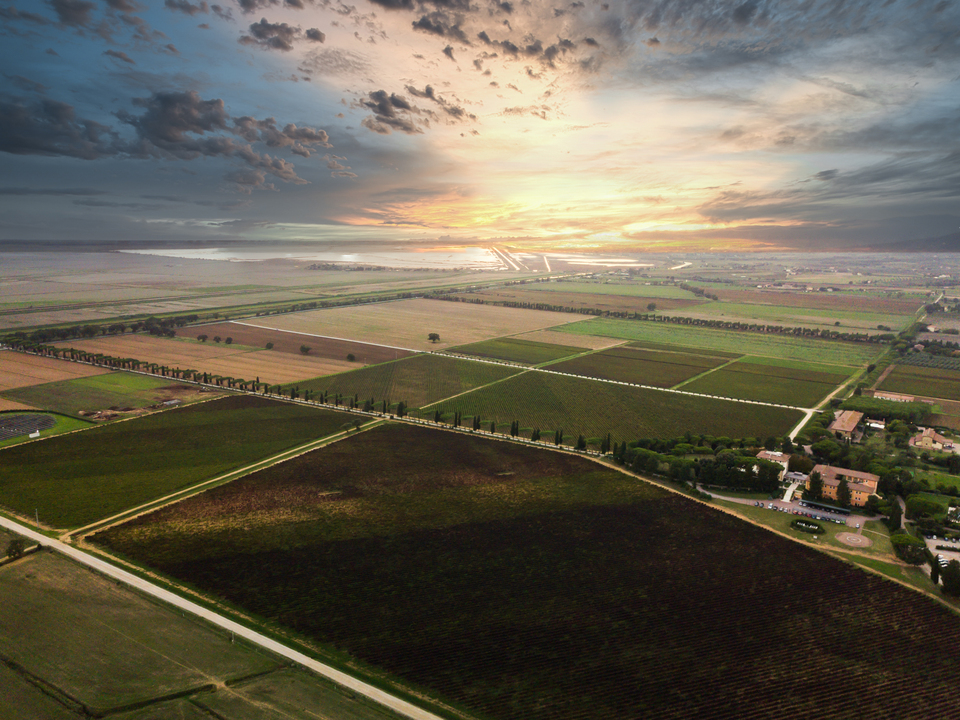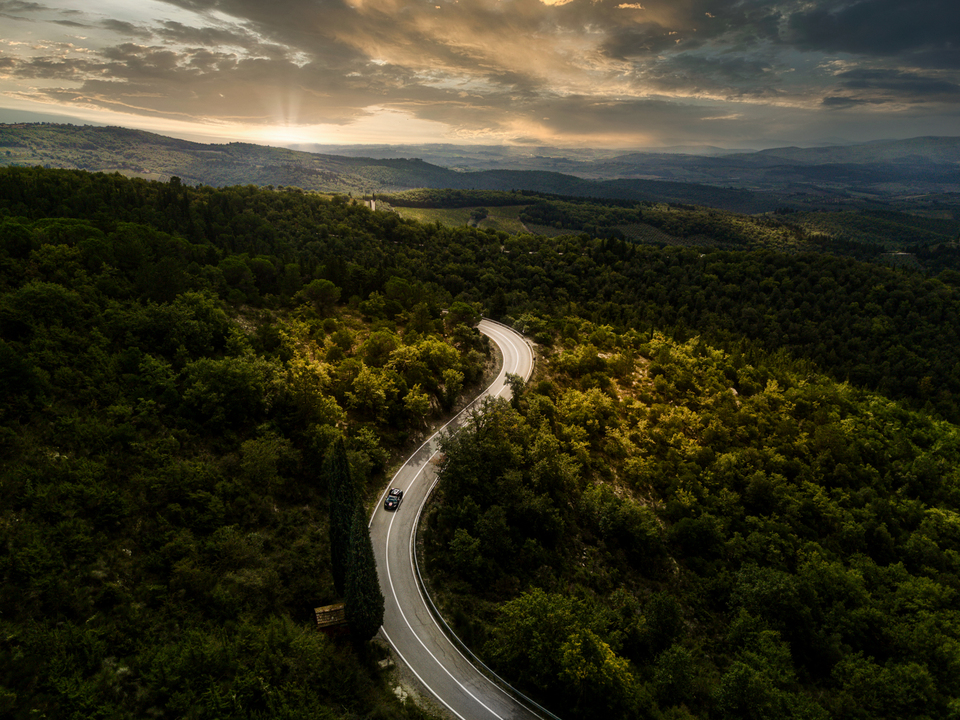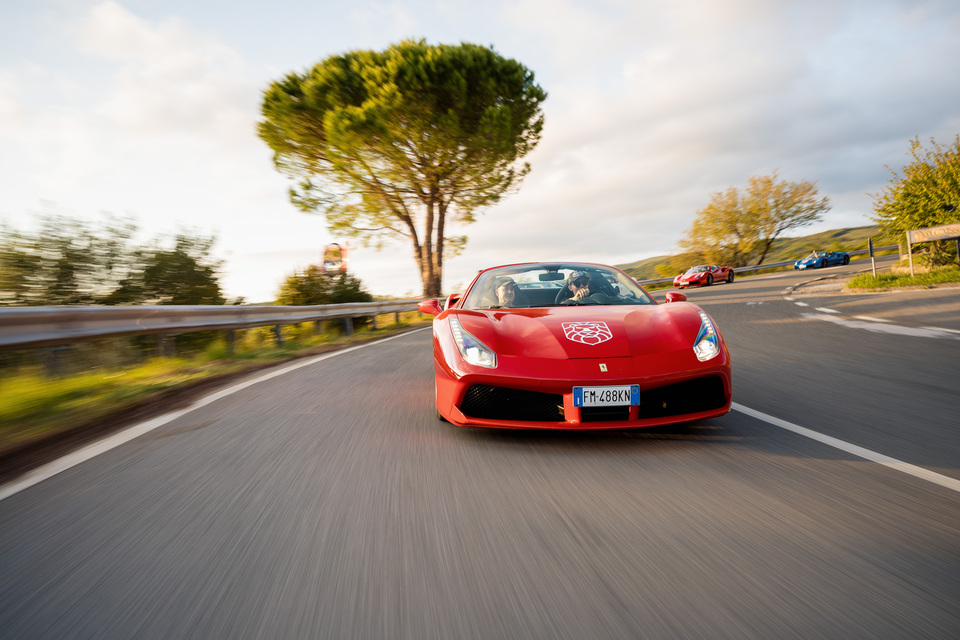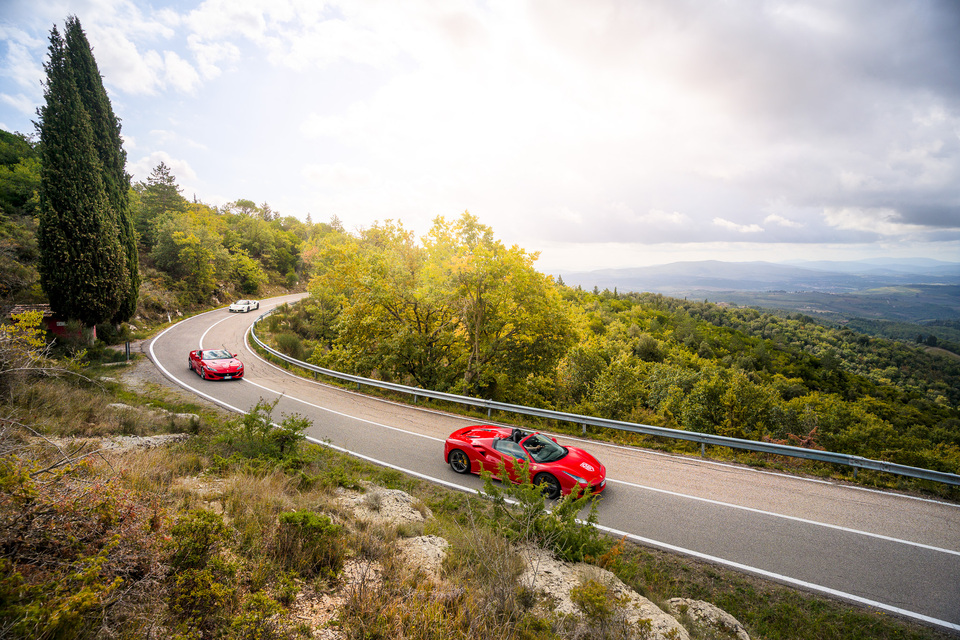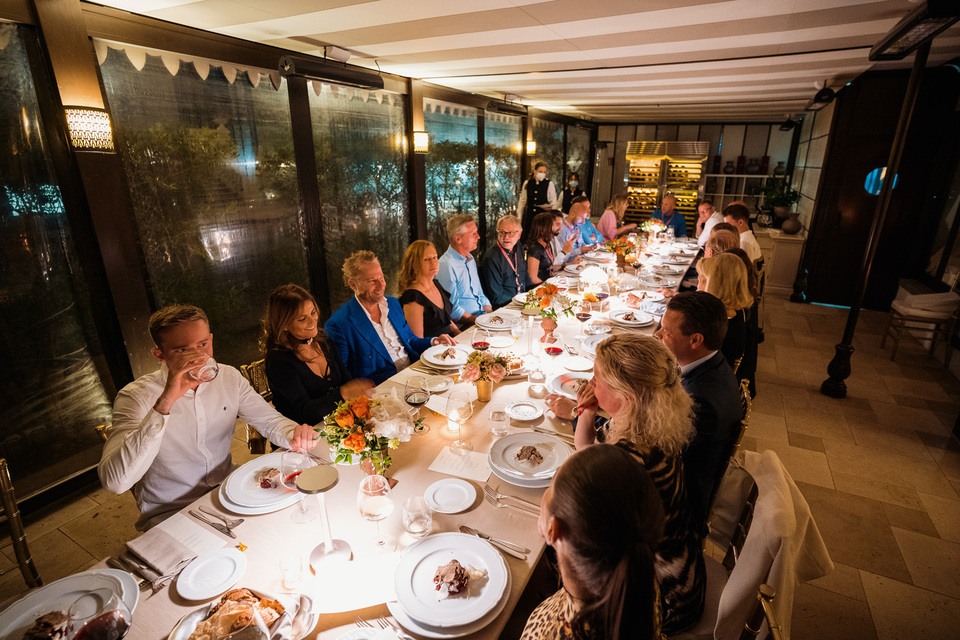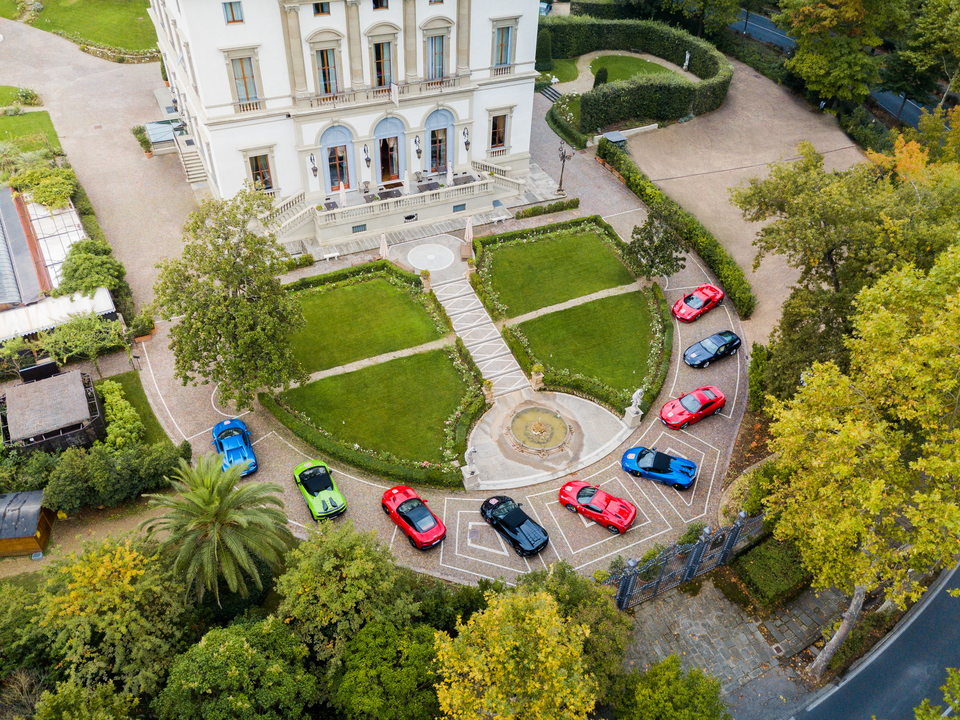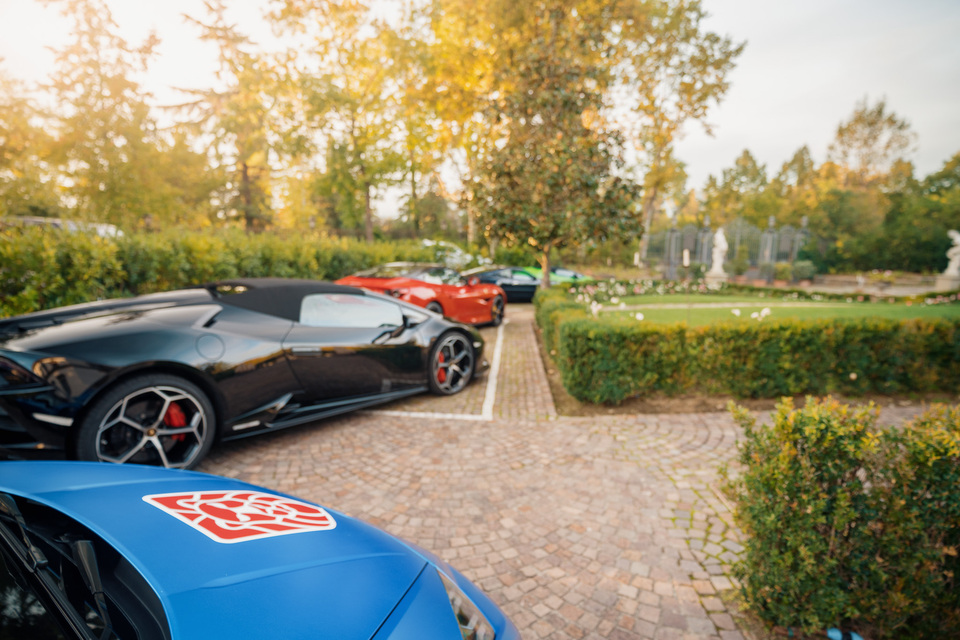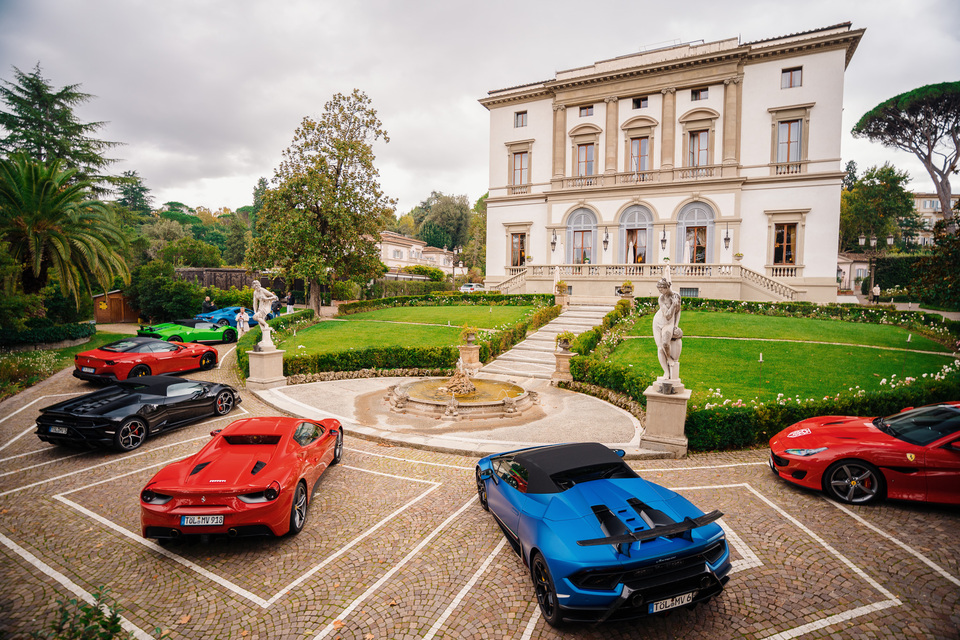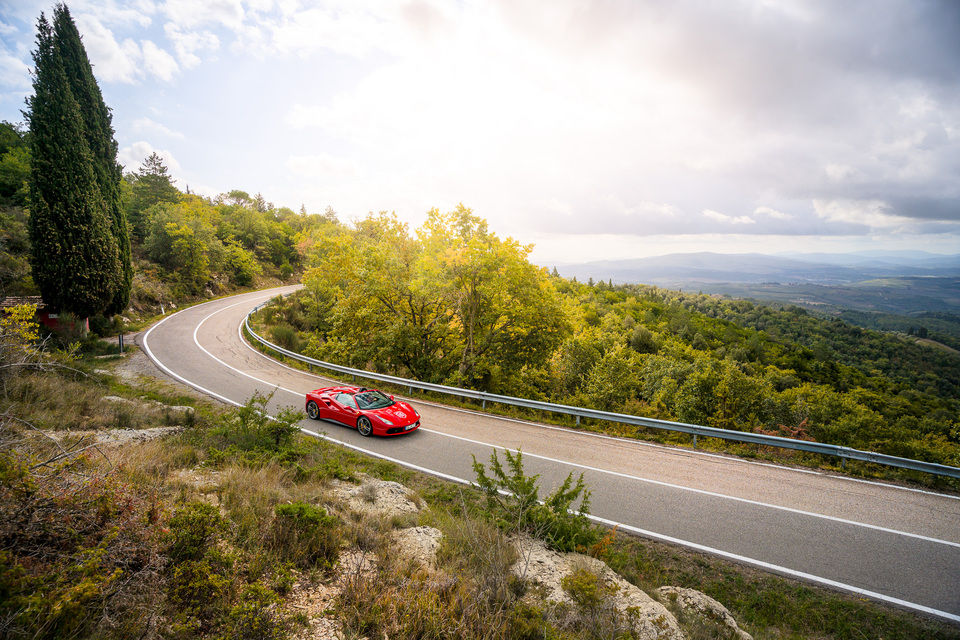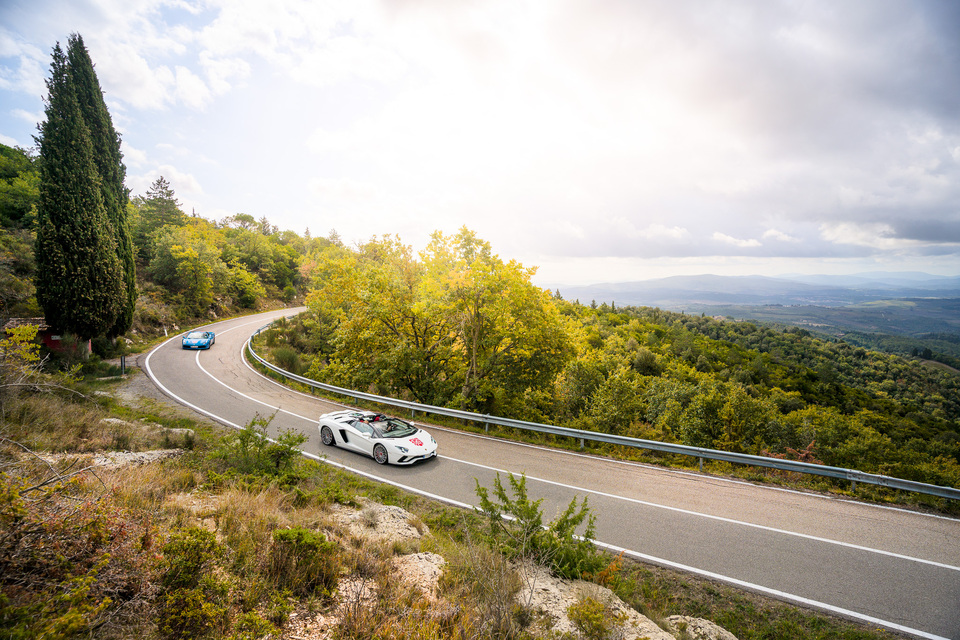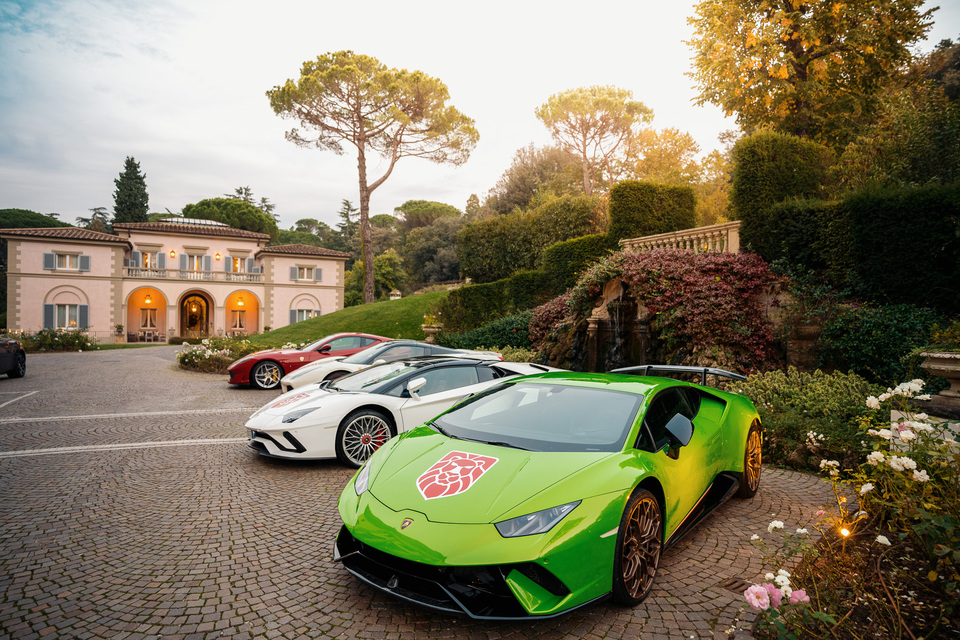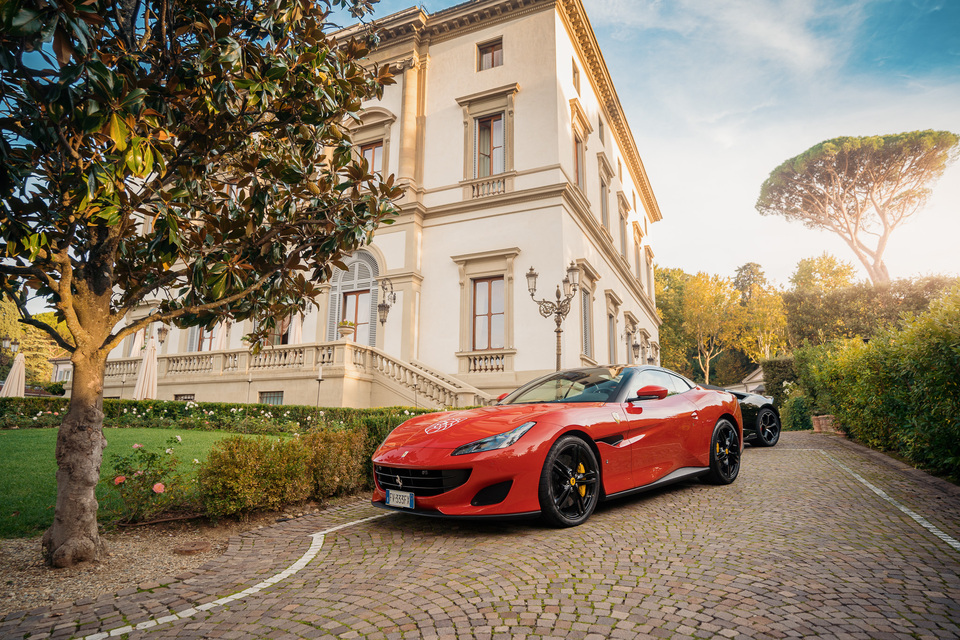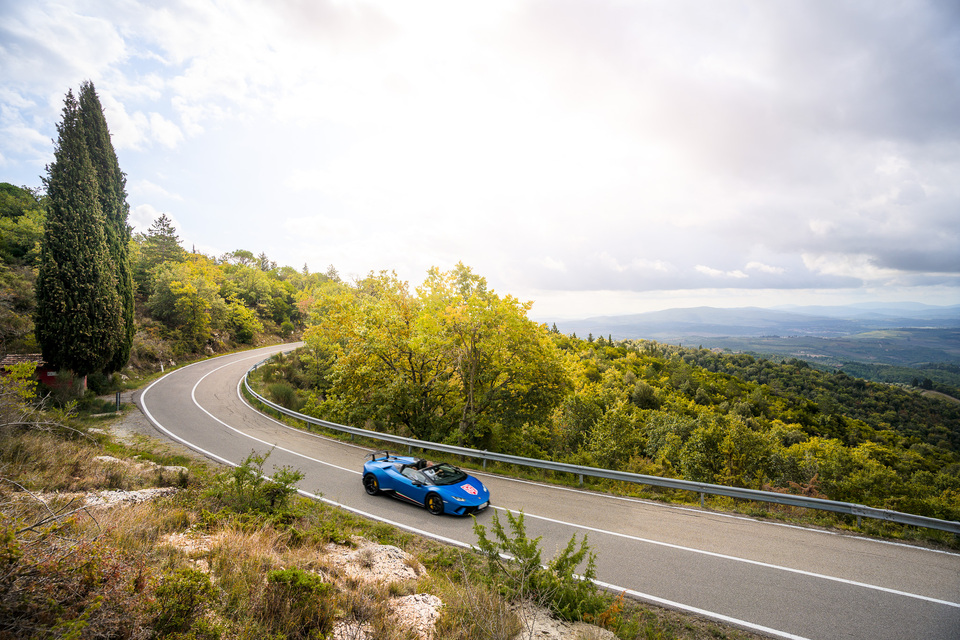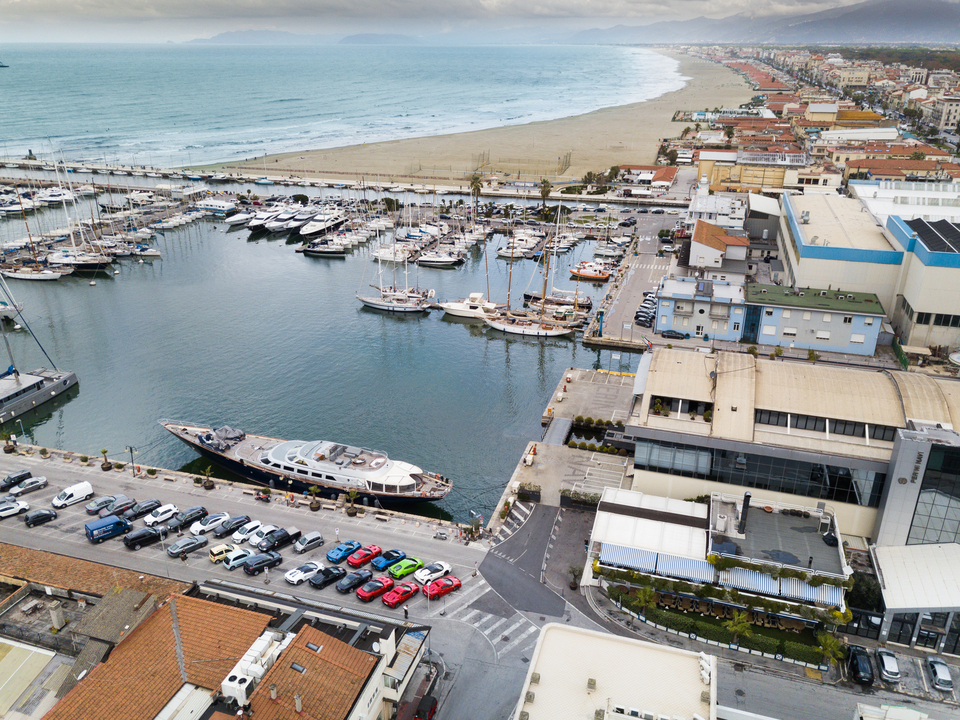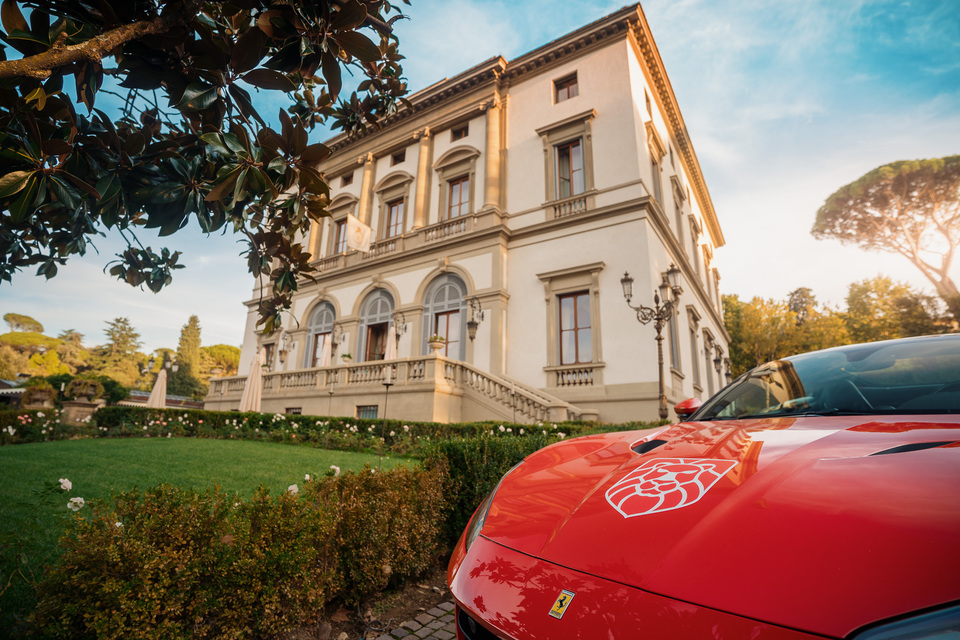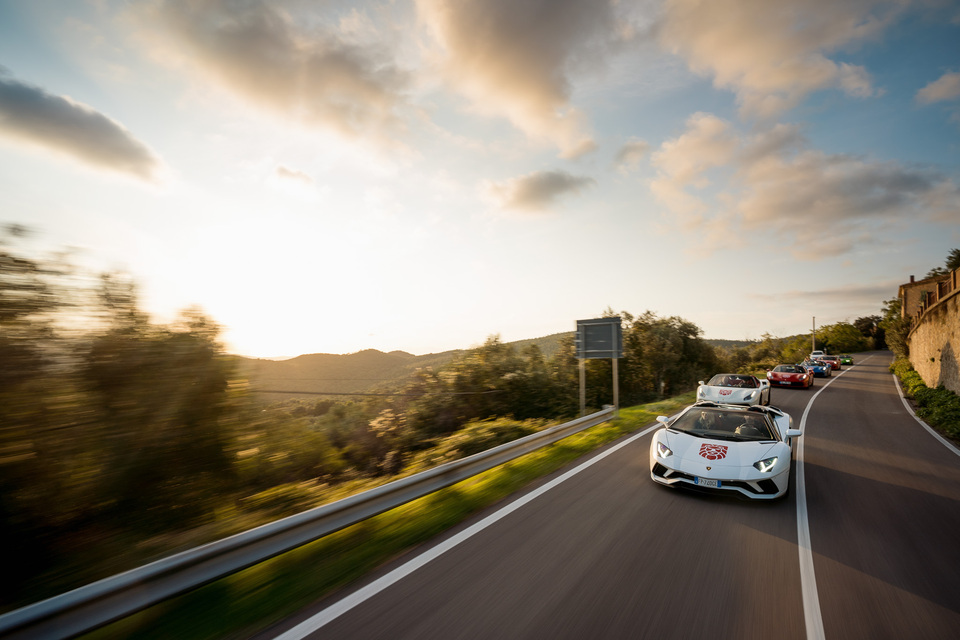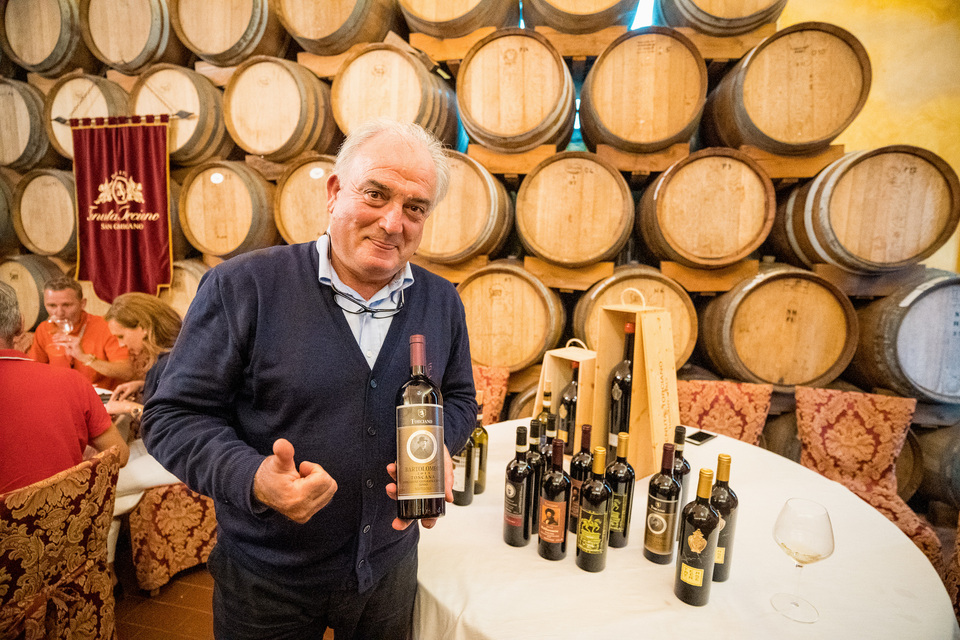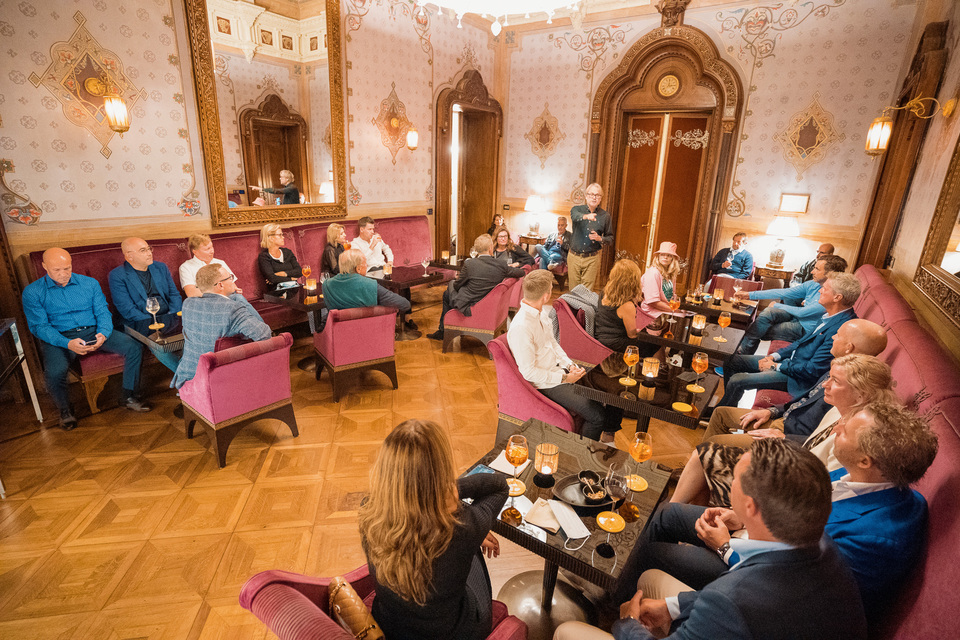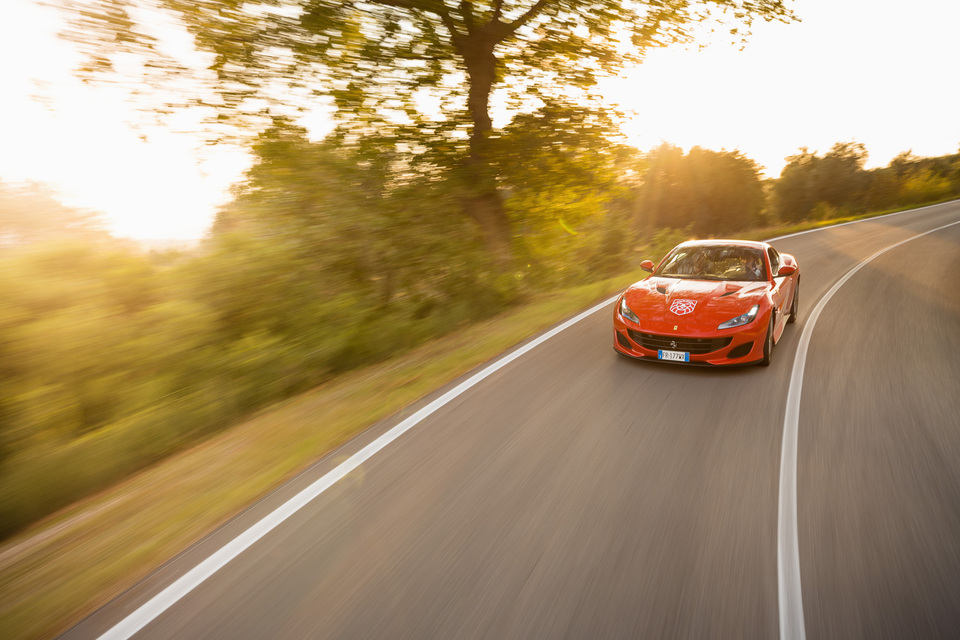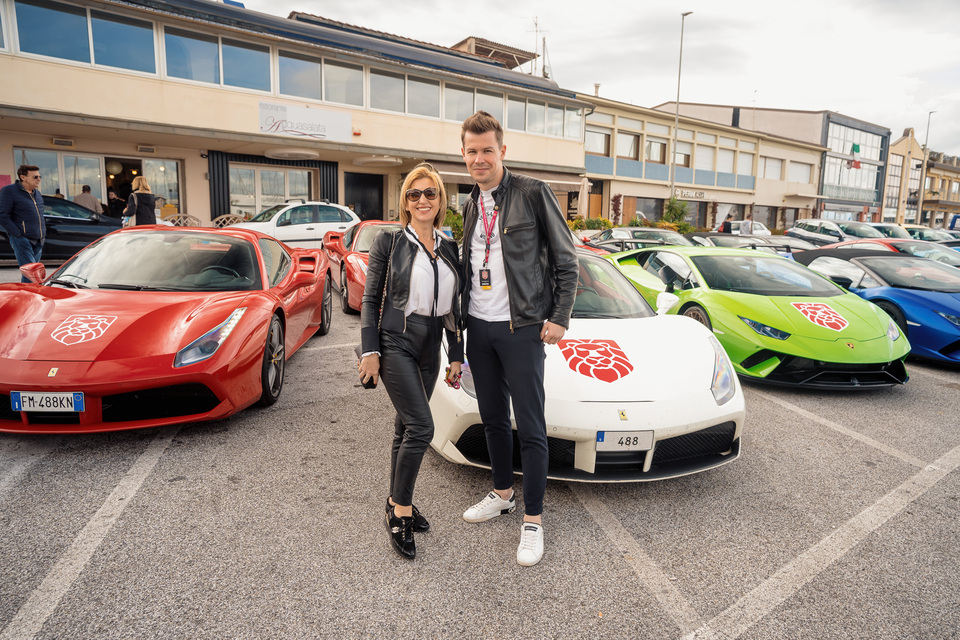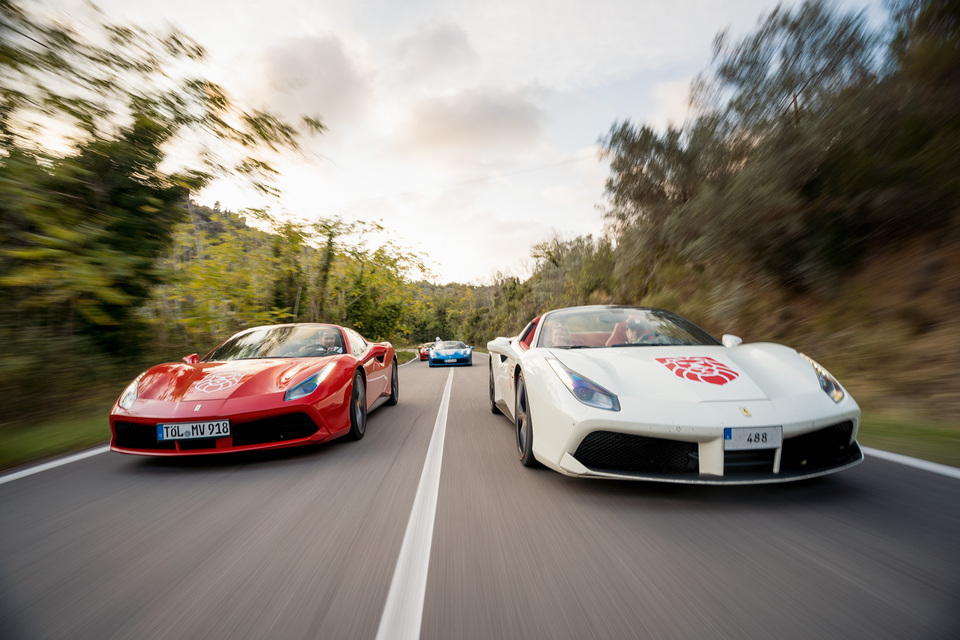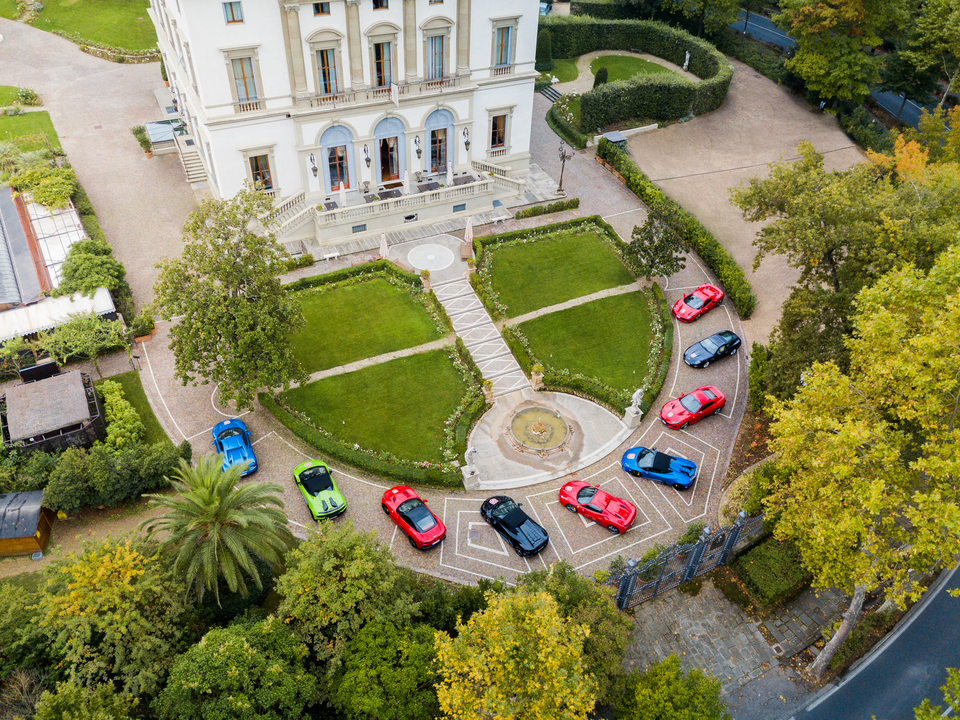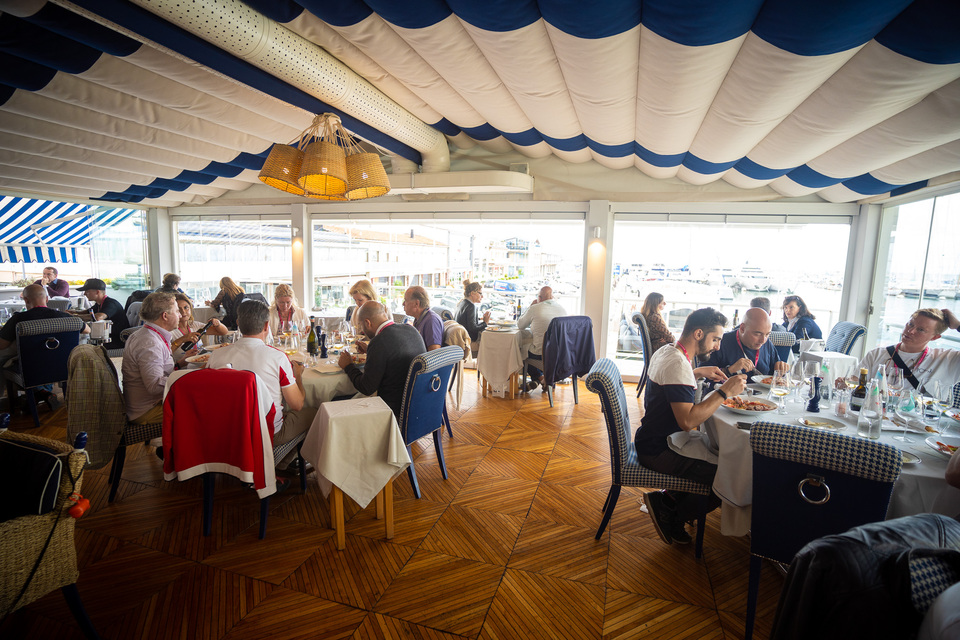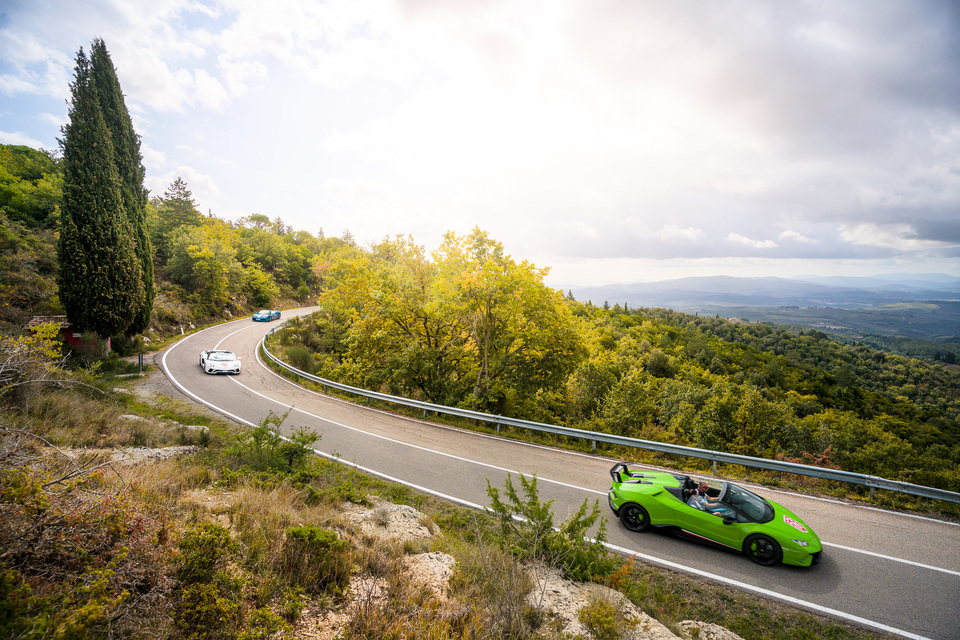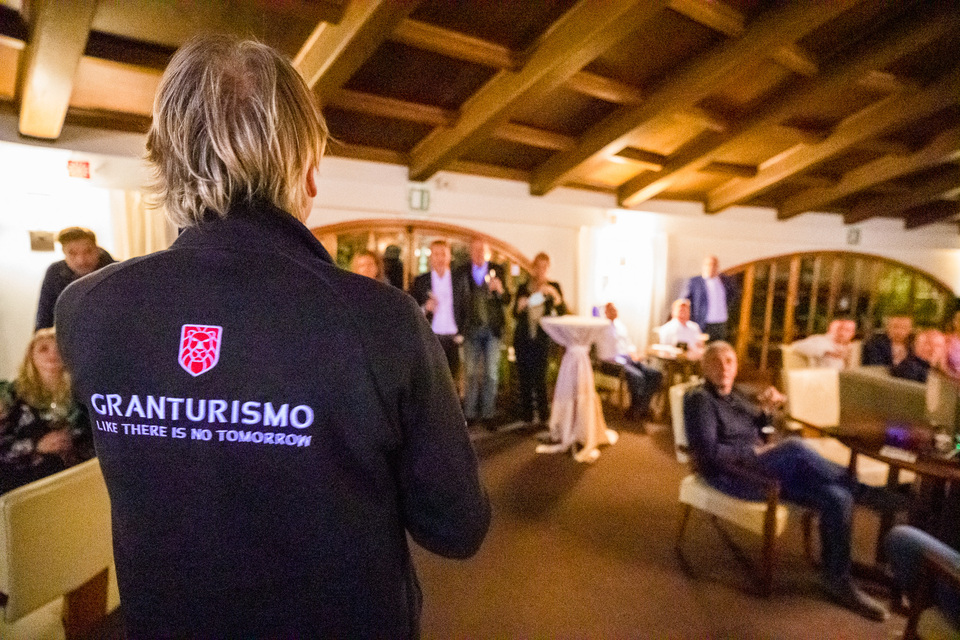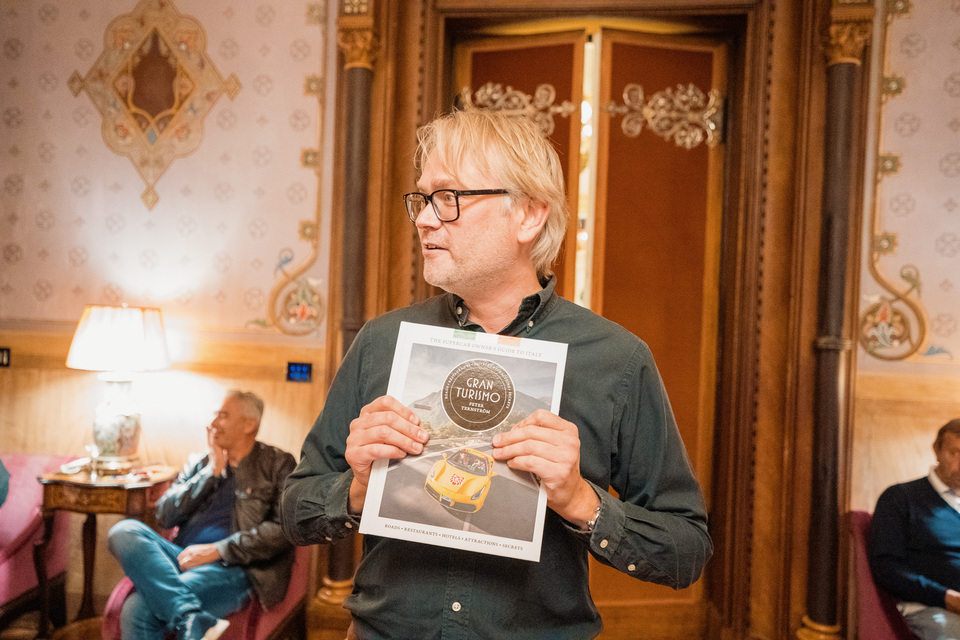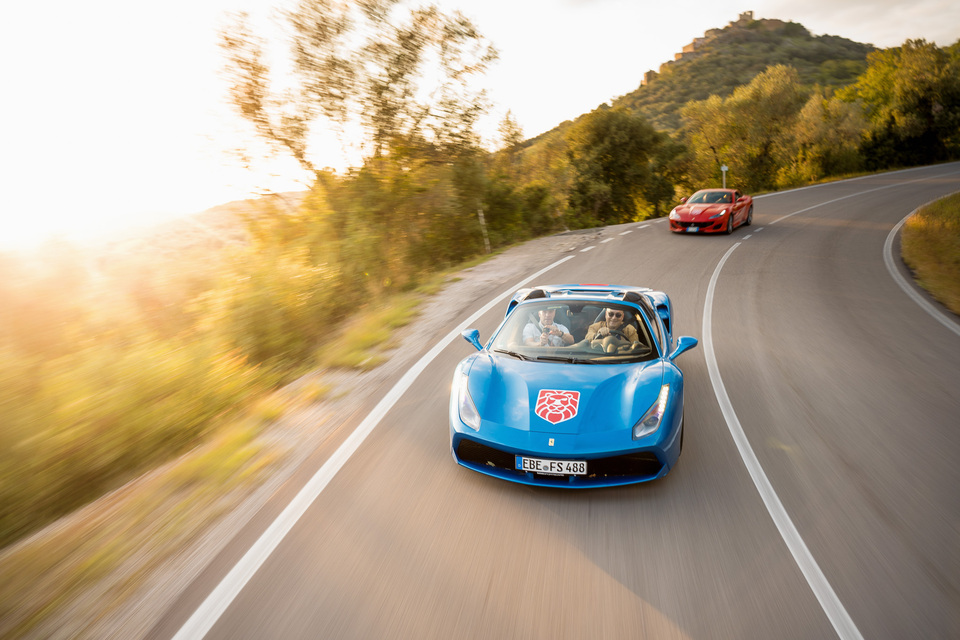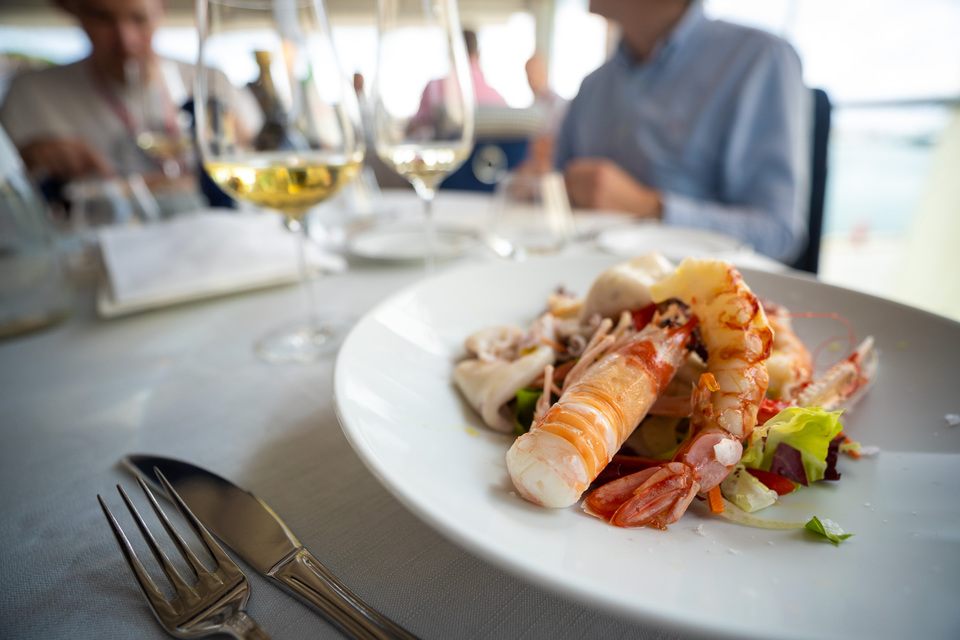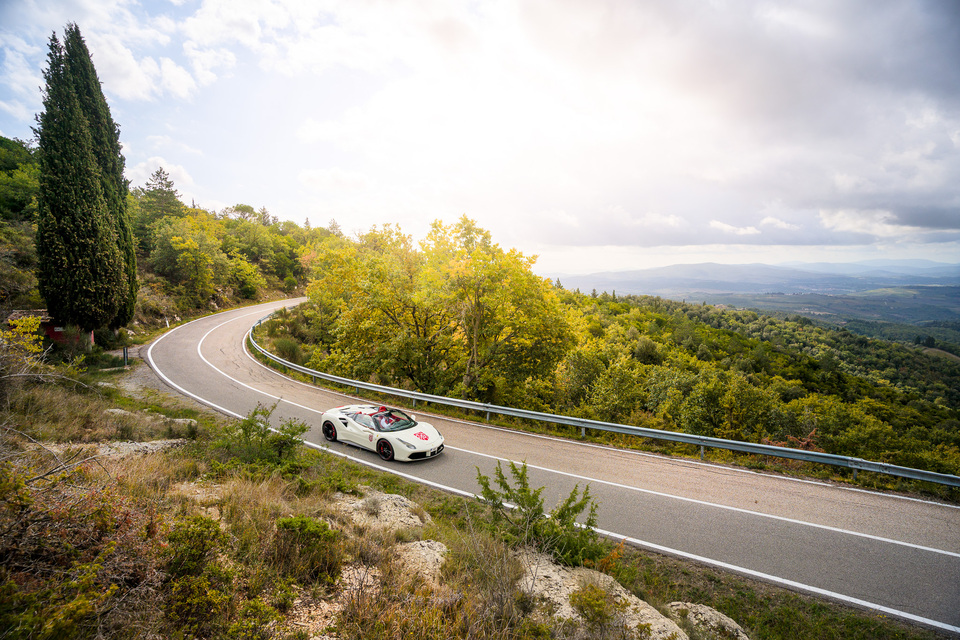 In total, just over 500 km of driving during two days. Quite hard work with a supercar on some of the best driving roads in the world. As always, three fantastic hotels along the way. Oh, and let's not forget the Tuscan food and wine. Mix all together and you have a great weekend escape with Gran Turismo.
The next edition of Gran Turismo Toscana is planned for 5-10 of October 2021. To register, please visit (Gran Turismo Toscana 2021), or subscribe to our newsletter. Welcome!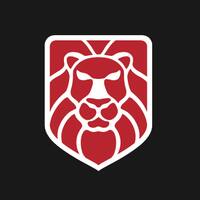 admin@granturismoevents.com