The best pictures from 2018 - places 11 to 20
Published 2019-01-07 by Administrator
As every year, we are selecting the 30 best pictures from the previous season. A few weeks back you got images on the places 21 to 30. Here you will find places 11 to 20.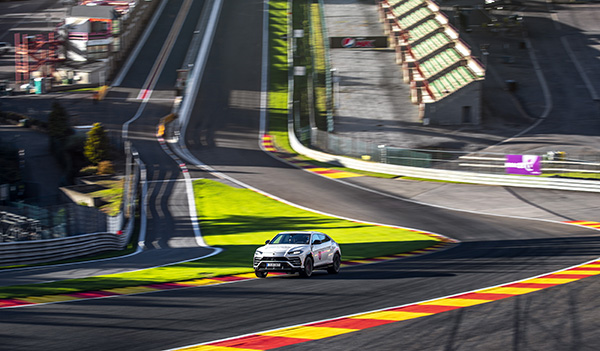 20. Lamborghini Urus on Spa-Francorchamps. Lamborghini Urus piloted by Gabriel Wendel on Spa-Francorchamps. Albeit unofficial, on a closed track, he and Justyna, both wearing helmets, did a lap time of 2:50 in this amazing Super Sports Utility Vehicle (SSUV). Please note that normal street tires were used - not the corsa option available for this car.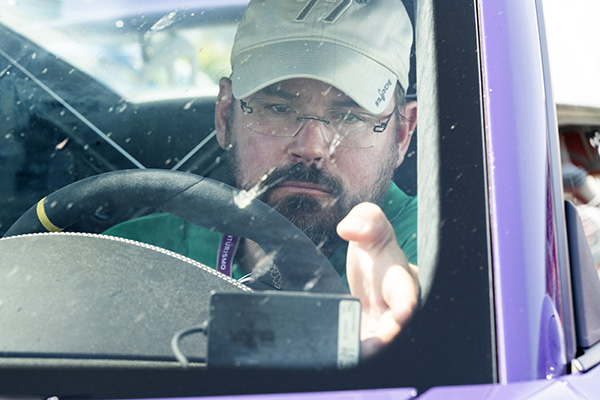 19. Focus. Kenne Rydgren is focused on his lap timer, planning his next lap on the Nurburgring. Our Nurburgring days are in the end of May and are already almost fully booked. For the 2019 edition we only allow experienced drivers on our Nurburgring event.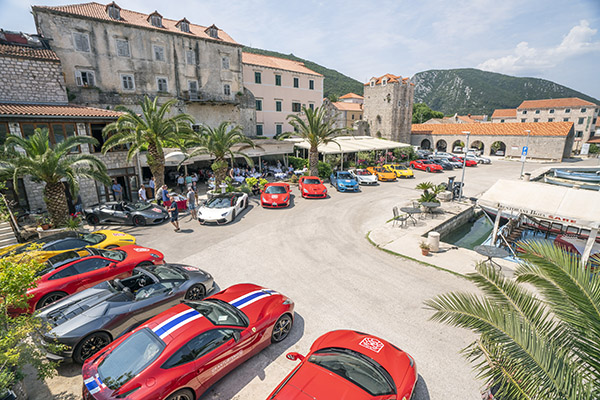 18. Lunch time in Croatia. This parking on Gran Turismo Adriatica. It is in Mali Ston, between Neum and Dubrovnik. We are going back here for the 2019 edition of the event - the sea food was just fantastic.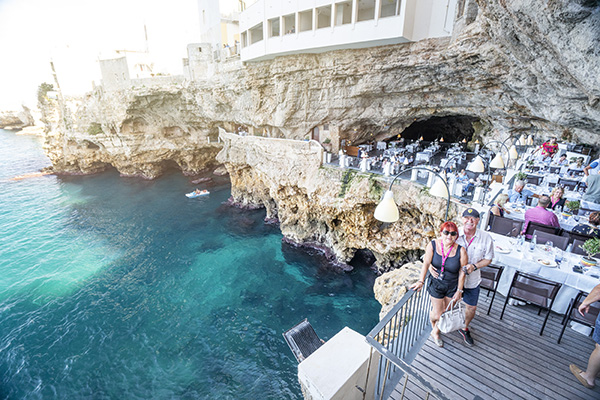 17.Lunch time in Italy. Elio and Birgitta Naperotti finding their table during Gran Turismo Italia. One of the most famous restaurants in the world - Grotta Palazzese in Puglia.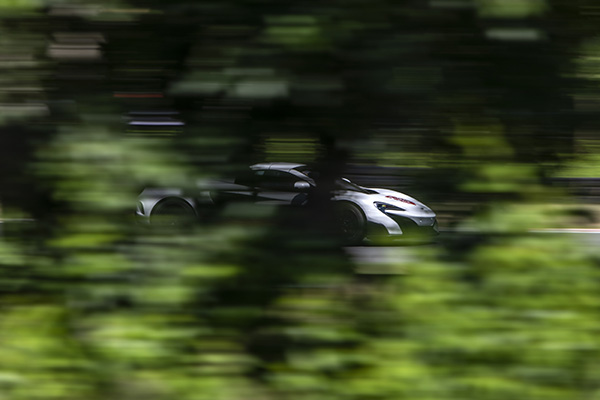 16. Paparazzi shot from Gran Turismo Polonia will not fool us. This is Aleksander Sznyrowski going for King of Gran Turismo on Tor Poznan in his McLaren 675 LT.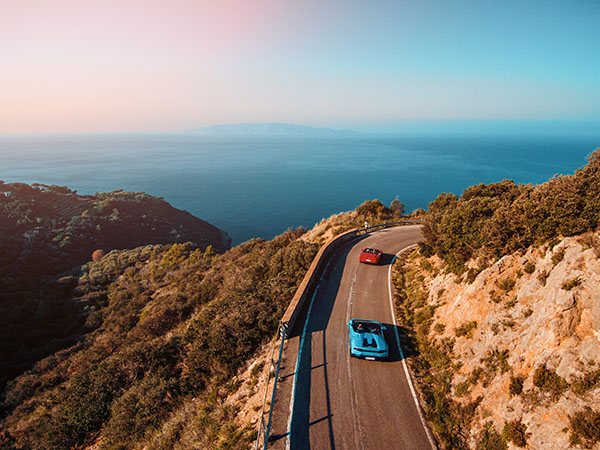 15. Argentario peninsula from above. Two Italian super cars, with the sea in the background. This great drone shot was taken by Luca Brunetti on Gran Turismo Toscana.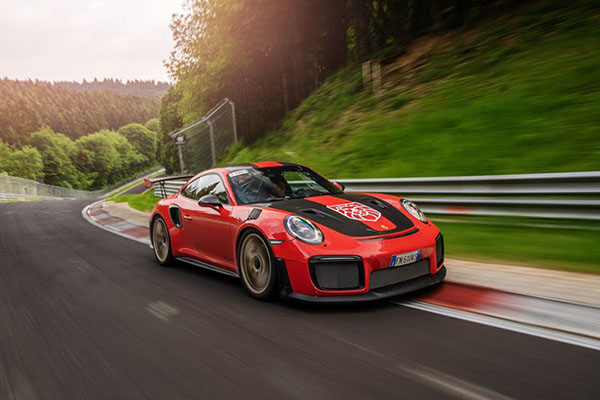 14. Porsche GT2 in its right element. This beautiful shot of a Porsche GT2 on the Nurburgring. Picture by Nicolas Grandi.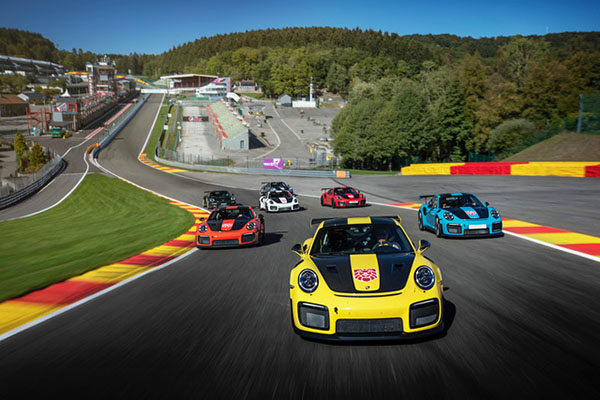 13. Porsche 991 GT2 RS x 7. This wolf pack of Porsche 991 GT2 RS on Gran Turismo Spa. In total, seven of these extreme Porsches joined us for our event in 2018.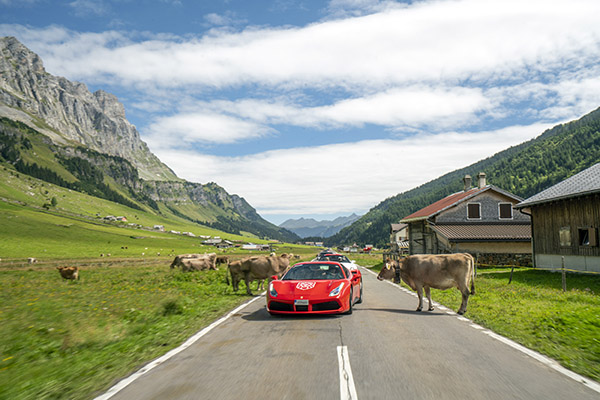 12. Never mind the cows. In Switzerland, cows have the right of way. Picture from Gran Turismo Europa in Val Mustair in Switzerland. A great road between Passo dello Stelvio and Fluella pass. Luckily, Swiss cows are very sweet. Just curiosity.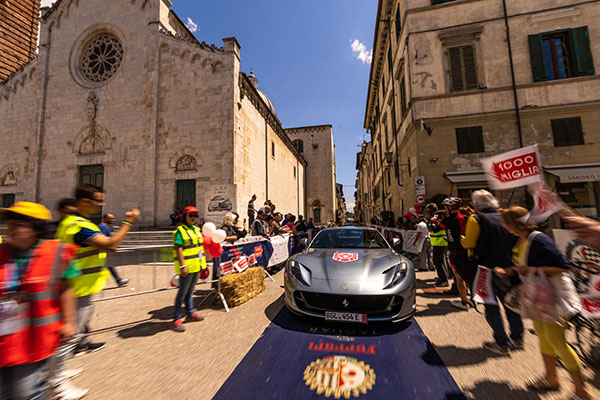 11. Driving on Mille Miglia, through Pietrasanta on a pedestrian street. Thousands of spectators waving flags, and the sound of 30-odd supercars revving bouncing off the walls in town. Mille Miglia is the most beautiful road rally in the world. Our event here in 2019 got fully booked in less than 24 hours.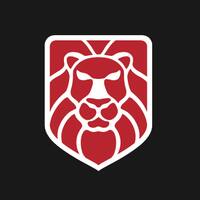 admin@granturismoevents.com