Newsflash: Schedoni and Rolls-Royce presents the most expensive luggage set in the world
Published 2020-04-01 by Administrator
Leather goods company Schedoni was founded over 130 years ago as a hand-crafted footwear maker. Since then it has made a name for itself among racing aficionados, rock stars and high-end customers from all over the world.
Most notably, Schedoni is making custom made bags for luxury cars - from Ferrari to Rolls-Royce and even Bugatti. The hand made bags fit perfectly in the often limited luggage space of a high performance car. Prices for a set of bags start from about 10 000 EUR, but can go up to over 65 000 EUR for hyper cars like Bugatti Chiron or LaFerrari.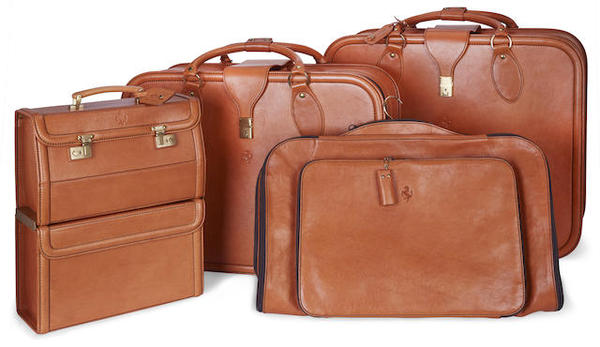 Schedoni fitted luggage kit for Ferrari 348/F355
Earlier this week, the Schedoni company finished their most expensive luggage set ever. An ultra high-end set for a billionaire in Shanghai. A six piece luggage kit for a Rolls-Royce Wraith made from real panda leather. The cost is a staggering 250 000 USD.
The Panda, a male born in 2012 named Kochi, was delivered to Italy flying first class from Beijing. This is standard procedure, and a part of the Chinese panda diplomacy program. The bear was accompanied by an official from the Chinese centre for animal and human rights.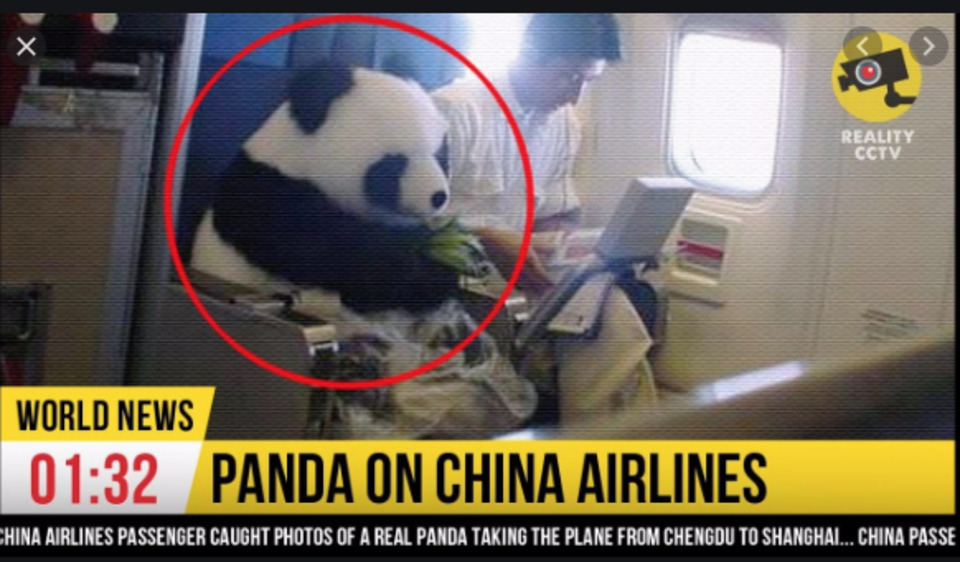 The bear was delivered to the factory in Modena in February. After which Simone Schedoni and his team immediately started working.
"The first part was to convince the Panda to give up its fur. To do this, I used my great grandfathers trench club. He was fighting in the alps in the great war, and his trench club has been passed from father to son for generations in our family.

"I thought it was going to be easy peasy. I was very mistaken. The cuddly little bear put up quite a fight! It took fifteen minutes of ferocious whacking before the Panda finally caved in"
The panda was later skinned and processed in the basement of the house, before brought upstairs to the production line.
Then, the real work could start: To carefully put together the most exclusive car luggage kit ever made. It took the skilled craftsmen at Schedoni several weeks of dedicated work to complete this masterpiece of tasteful design: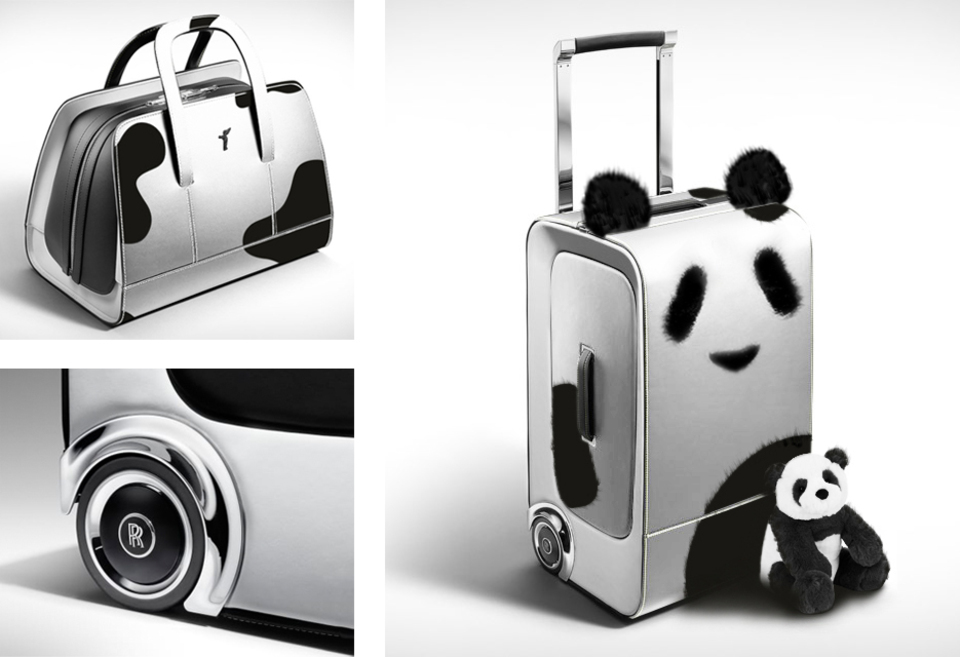 But, isn't this highly illegal? According to Simone Schedoni, it is not. All you need to have is the proper paperwork from the Chinese government and the World Wide Fund for Nature (WWF). These bodies regulate the trade with all endangered species, be it pandas, bats or orphaned children.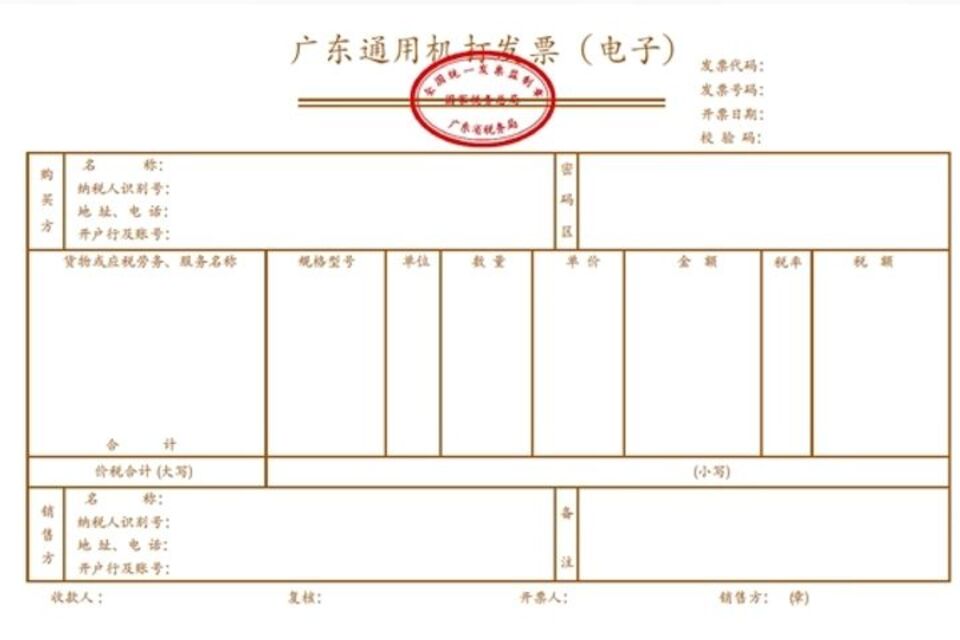 The paperwork, an export and trade license, is extremely hard to get. For the panda destined to become a luggage kit at the Schedoni factory, it was provided by the customer.
We asked Simone Schedoni why the export license looks just like a receipt.
- You serious?
Yes, it clearly states "three shirts dry cleaned" in Chinese. It is from Ming's Laundry in Shanghai.
...
- My god. What have I done
Disclaimer for the easily offended
Before you get absolutely mad at us, our friend Simone Schedoni or Rolls-Royce Motor Company, please note that this news item was published on the 1st of April in 2020. No Panda bears have been transported to Italy to become weekend bags. We promise. You can relax now.
Greetings from the Gran Turismo team. We hope to see you soon.
Artwork by Siim Pärn. You can follow him on Instagram here: https://www.instagram.com/spdesignsest/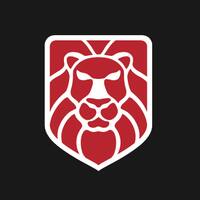 admin@granturismoevents.com