You like the 488 Pista? Here comes something even more hard core - the Ferrari 812 Curva!
Published 2018-04-01 by Administrator
Ferrari has a special department for their best customers - Corse Clienti. This department is for people with loads of cash. People who own cars like Enzo, LaFerrari, FXX and even Formula 1 cars. They use the cars during special events organised by Ferrari. Secret events very few people are invited to.
Wednesday night there was a sneak preview of the next super exclusive special version of a Ferrari car. It all happened in Hamburg, Germany. Only select Ferrari customers were invited. An elite group that can afford pretty much anything they desire.
"We have two types of customers. One has a Ferrari at home, and they use it once or twice a month. They save it for the Sunday morning, when the children are not around. The other type of customer has one at home, and one (or two) somewhere else. Somewhere outside the boundary of the home, and the immediate neighbourhood. Definitely outside their postal/zip code. An experience they keep for special occasions" - explains Dr Ing Naughtius Maximus, head of the Curva program.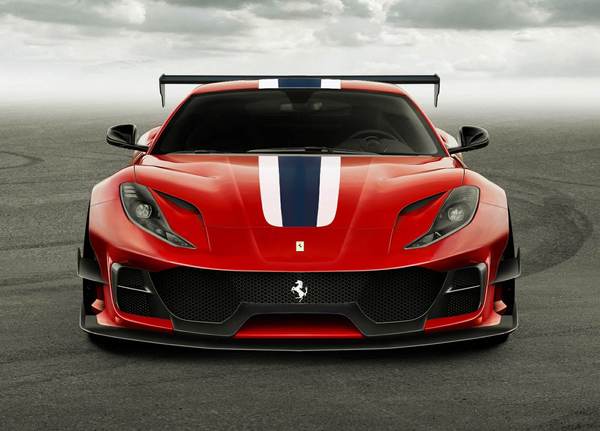 The Ferrari 812 Curva is not a normal car. It has much more power and is much more agile than the normal version of the Ferrari 812 superfast. The Curva is lighter. All excess fat has been shaved off by our engineers. The body is much more refined. More rigid. Tight. Beautiful.
The most important feature? You don't have to buy it. You don't have to invest a fortune and bring it home. No need to live with it forever, and see it become old and ugly. The Curva you can rent, and use it only when you want.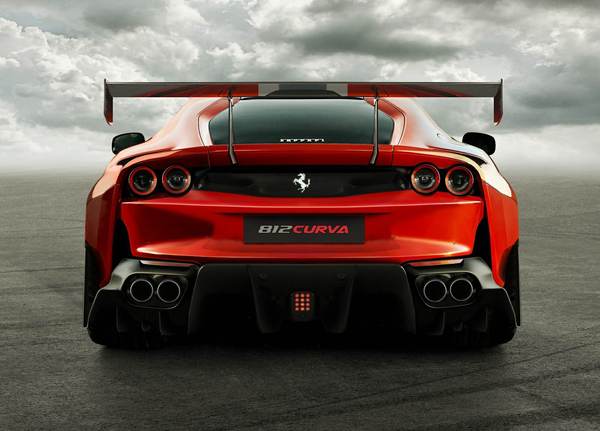 Going for a weekend getaway? Get the Curva. Want to impress your business associates for an important meeting? Get the Curva. Want to look fantastic on that golf tournament? Get the Curva. You don't need to bring the old bag you have at home. As with all events for Ferrari Corse Clienti, no media is allowed. Complete privacy is guaranteed.
The Curva is offered for a weekend, day or an hour. For the faster guys Ferrari also has a 15 minute option. There is no shorter time available than this - a sad moment for all the five second heroes of the socio-economic elite of the world.
Best part? When you are done using it, you return it to Ferrari. Do your thing, then pay and leave. Its a wonderful feeling to not have any responsibility after the weekend is over. Fire and forget. Let the specialists at Ferrari deal with all the drama and problems while you sip champagne in your private jet flying back home.
Fancy a Ferrari 812 Curva? Its too late. Following a long tradition of Ferrari introducing cars to the market, it is always already sold out for some reason.
"We love to show things people want to buy, and then tell them its already sold out. The best moment is when a customer calls us and wants to order a car. It always cracks us up! The entire sales team in Maranello gets a good laugh!" says Mr Loriano Pinocchio Jr, Senior Sales Specialist (Europe and North America) at Ferrari SpA in Maranello.
April fools' anyone? The Ferrari 812 Curva was, of course, pulling your leg, posted on the 1st of April 2018. Thank you for all shares and comments. Most of all, thank you to Siim Päärn, who collaborated with us making the digital mockups of the naughty rent-only Ferrari. Want to see more of Siim Päärn's beautiful digitally modified cars? Follow @spdesignsest on Instagram.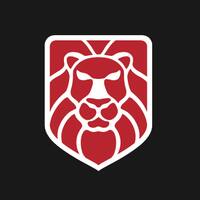 admin@granturismoevents.com