Gran Turismo Barcelona
Say hello to a completely new event in our calendar - a new city and a new racing track - Barcelona and Catalunya Circuit. The event starts on the 31 January.
The season in 2019 starts early. Actually already in the end of January, with Gran Turismo Barcelona. Here we have two days of driving on the formula one racing track Catalunya, and three days and evenings in the beautiful city of Barcelona.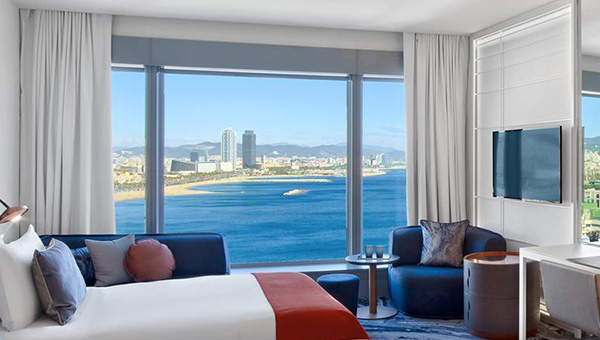 Welcome to Barcelona
The event starts on the 31 January, with check-in to W Hotel in Barcelona. Your hotel room will have a fantastic view over the bay, and you will find your supercar magically transported to the hotel garage below.
The first day we have a welcome mingle at 18:00 on the roof top bar, briefing at 19:00, before we head to town for dinner at 20:00.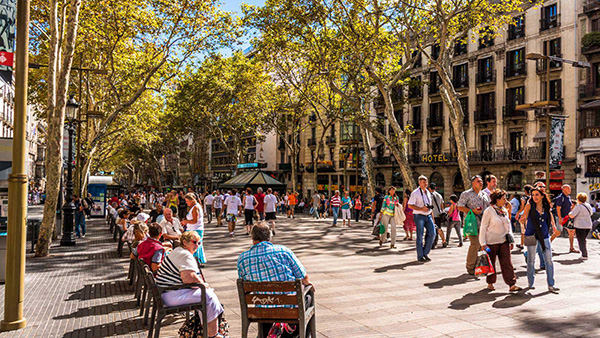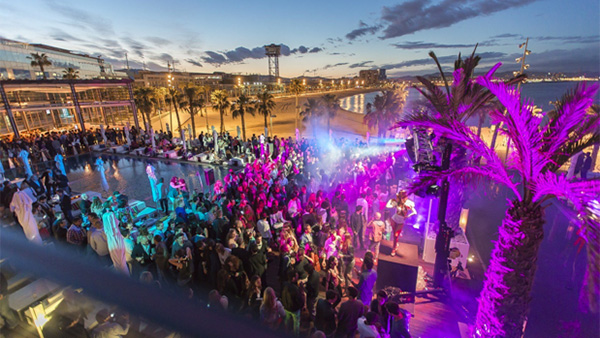 The following two days we drive on Catalunya F1 race track. As on our event on Hungaroring, we share the track with our friends from Curbstone. Since we will have separate sessions for racing cars and street legal cars, you can bring a racing car and/or slick tires if you want.
After the driving we will have an after track drink in the hotel bar, before proceeding to town for dinner. We have selected three great restaurants for us for this event.
The weather? Normal weather for early February is 15-20 degrees in the day, and about 10 degrees during the night.
King of Barcelona
During this event we kickstart our annual gentleman's time attack challenge - King of Gran Turismo. Since we allow racing cars on this event, we will have five classes: Race, Formula, Hyper, Super and Sport.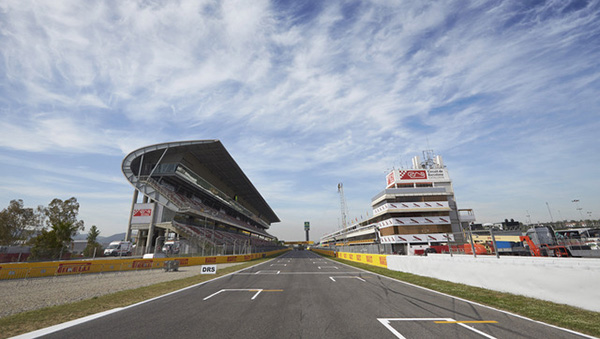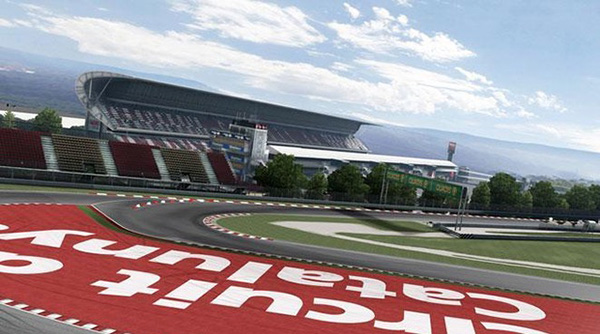 Event Schedule
Wednesday 30 January: Early arrival (optional)
20.00 - Dinner in the hotel (optional)
Thursday 31 January: Arrival to Barcelona
10.00 - 16.00 - Road trip in the mountains with lunch (optional)
14.00 - Check in to the event in the lobby of the hotel
18.00 - Welcome drink and mingle in the hotel bar
19.00 - Briefing
19.40 - Shuttle to the restaurant leaves the hotel
20.00 - Dinner in restaurant Los Caracoles (Carrer dels Escudellers 14)
Friday 1 February: Driving on Circuit de Catalunya
10.00 - 12.00 - Driving on Circuit de Catalunya (sessions)
12.00 - 13.00 - Lunch break
14.00 - 18.00 - Driving on Circuit de Catalunya (sessions)
19.00 - After track in the hotel bar
19.40 - Shuttle to the restaurant leaves the hotel
20.00 - Dinner in 2254 Tapas Restaurant (Carrer del Consell de Cent 335)
Saturday 2 February: Driving on Circuit de Catalunya
10.00 - 12.00 - Driving on Circuit de Catalunya (sessions)
12.00 - 13.00 - Lunch break
14.00 - 18.00 - Driving on Circuit de Catalunya (sessions)
19.00 - After track in the hotel bar
19:40 - Shuttle to the restaurant leaves the hotel
20.00 - Dinner in Carpe Diem Lounge Club (Passeig Marítim de la Barceloneta 32)
Sunday 3 February
12.00 - Check out from the hotel - thank you for joining us in Barcelona