The Louvre in Paris. Just for us.
Welcome to Paris and a private tour of the most famous museum in the world. The Louvre. We have rented the entire Louvre for exclusive use on the 28th April of next year. The museum will be closed for public access and open only for us on this most memorable Parisian evening.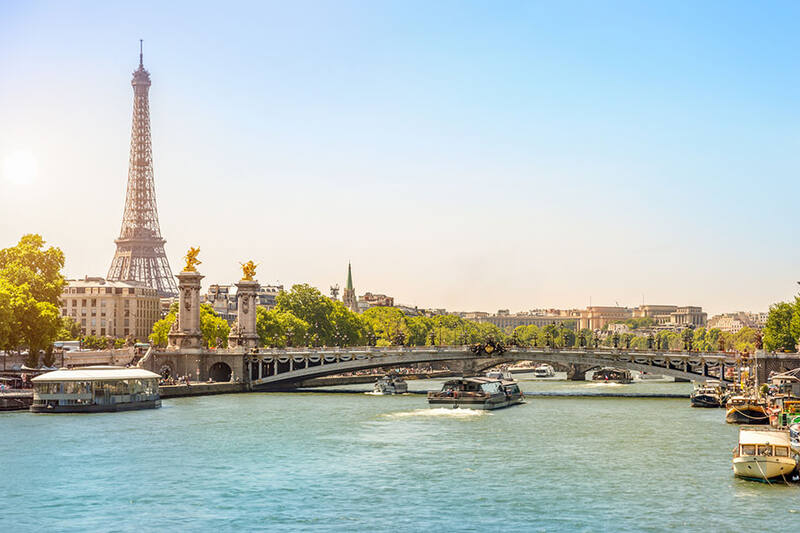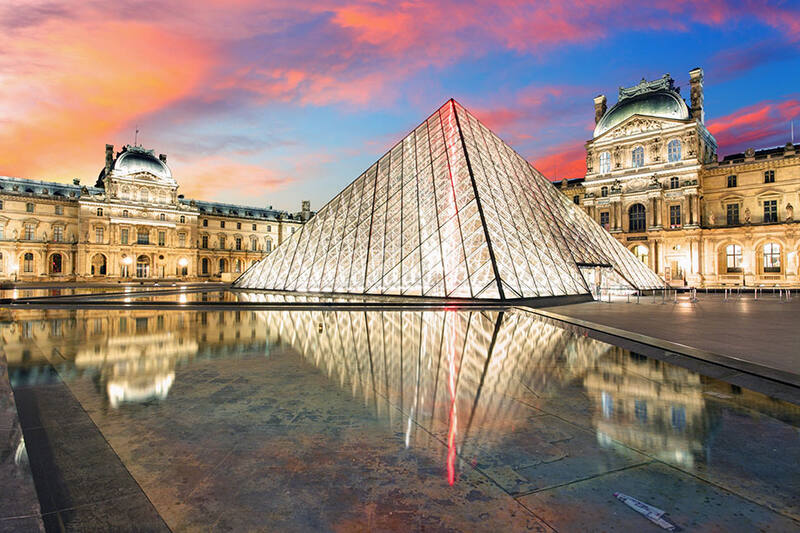 Stroll around, enjoy the art. Take your time. No stress. Have a glass of Champagne by Mona Lisa with your friends.
Just you and the most famous art collection in the world. A story for your grandchildren they will find hard to believe.
You and Mona Lisa
A perfect selfie by Mona Lisa? No problem. There will be no other people in the way. Take the best photo ever. Not only Mona Lisa, but the entire Louvre is also yours to explore. All alone. If you wish, a guide is there to help you around. We will dim the lights a bit, creating an unbelievable experience.
Dinner at the best restaurant in the world
After the private visit to the Louvre, we go to Guy Savoy Paris for dinner, a three-star Michelin restaurant. It was voted the best restaurant in the world in 2020. We will have an eight-course menu with spectacular wines selected.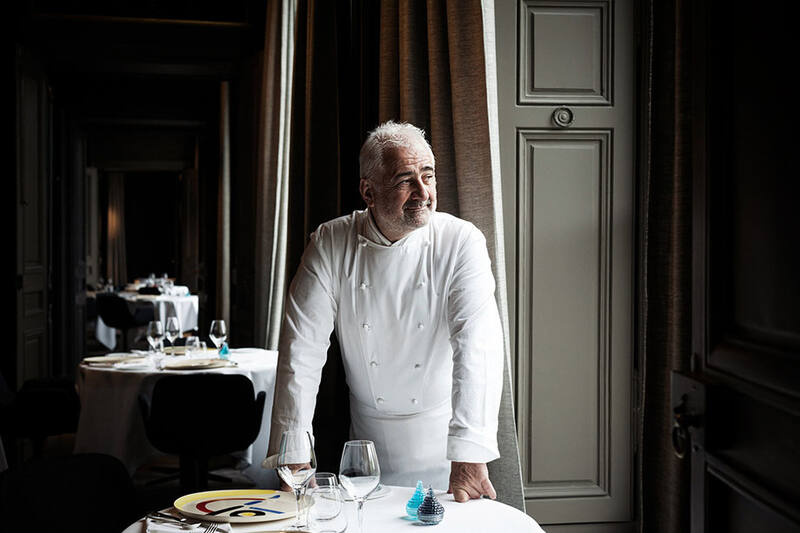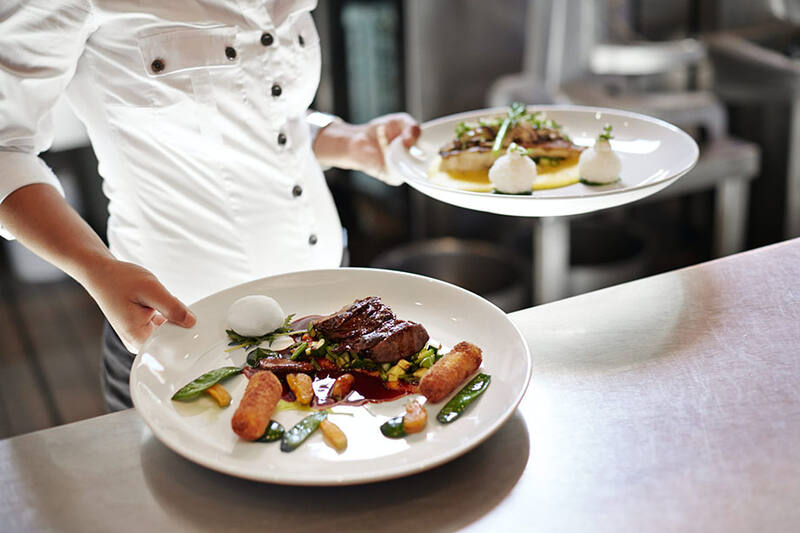 Stay at the Ritz
We are staying at the most iconic hotel in Paris - The Ritz. It is located at Place Vendôme in the very centre of the city.
The schedule
Thursday 28th of April
14:00 - Check-in opens at the Ritz in Paris
17:00 - Welcome mingle
18:00 - Shuttles leaving for The Louvre
18:30 - Private event at The Louvre
21:00 - Dinner at Guy Savoy
23:30 - Shuttles back to Ritz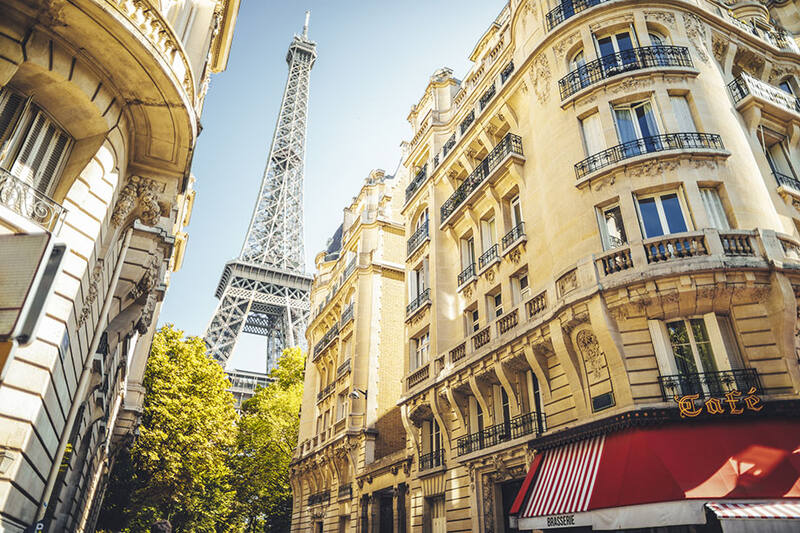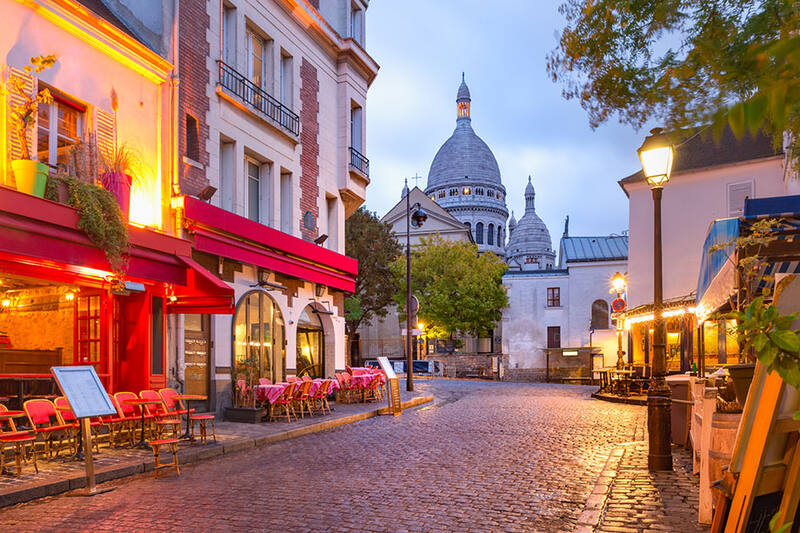 Friday 29th of April
12:00 - check out from the hotel
Or, you extend your stay in the most romantic city on the planet. Let us know, and we will extend your stay over the weekend.
Registration
We are limiting the number of participants to just 20 couples for this special event. Also, we will only do the event this one time.
Welcome to Paris on the 28th of April for a magical experience in the Louvre and the best restaurant in the world. To register, click here.