Welcome to London and a private tour of the British Museum. We have been able to rent the entire British Museum for exclusive use on the evening of the 25th of November 2023. All ours, with a team of guides.
The museum is dedicated to the history of mankind, with many famous artefacts from Egypt, Classic Greece and Italy.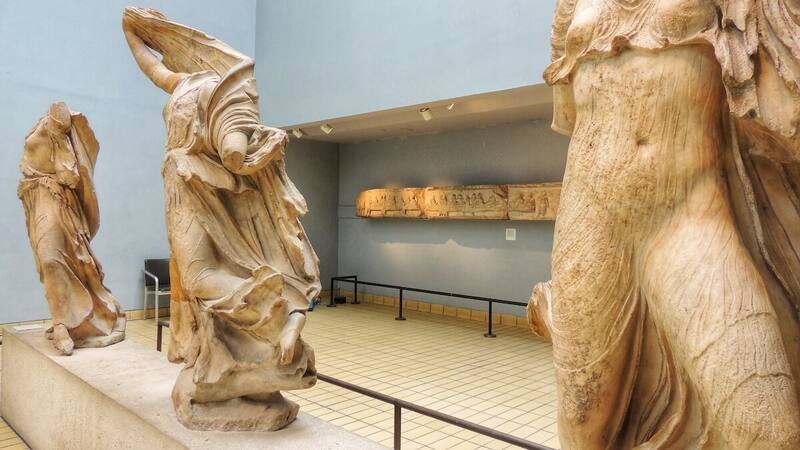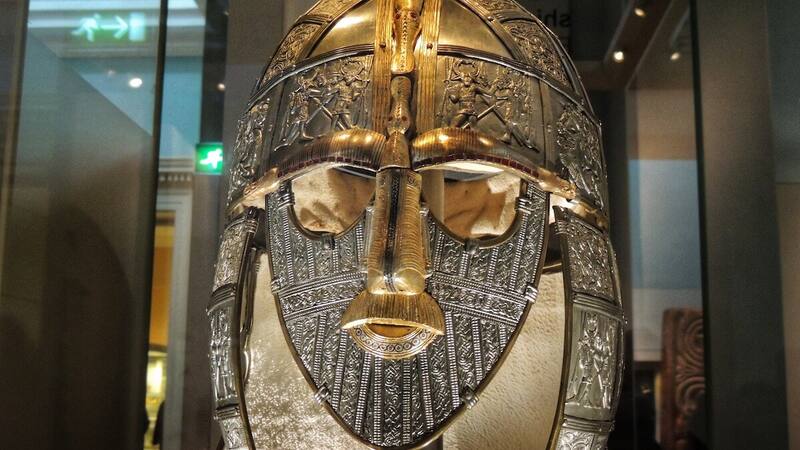 The art has been collected (stolen) from all corners of the world during the British empire rule. Some say that if the Pyramids were not as heavy, they would have ended up in Hyde Park.
We will only be 20 couples during our visit, divided into eight groups, each with an amazing guide. We will dim the lights a bit for the best experience.
The tour will take about two hours, visiting some remarkable pieces of art, taking us on a spectacular journey through our common history dating back thousands of years.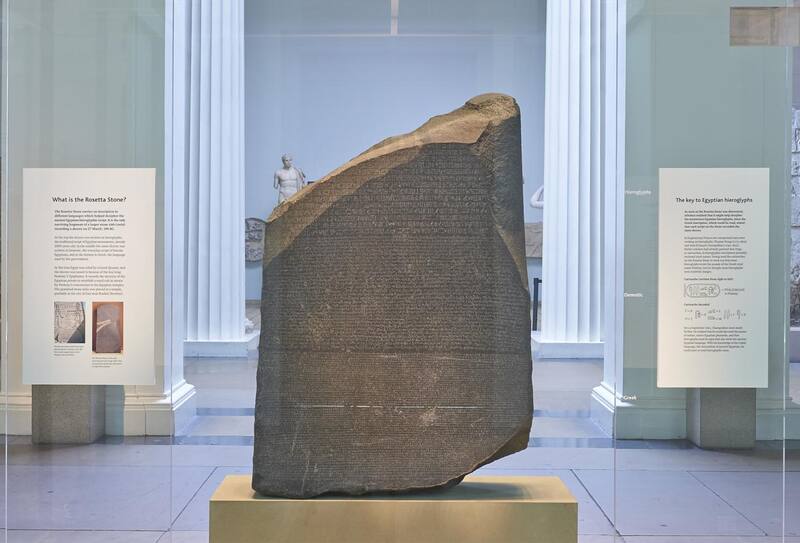 The Rosetta Stone
The most valuable piece is the Rosetta Stone. It is of insane importance because it contains the same text in three languages, hieroglyphs, demotic script and the greek alphabet. This stone was the key to translate ancient egyptian to greek, unlocking thousands of years of history to mankind.
Other notable work
The British Museum has over 9 000 objects on display, where we will discover over two million years of human history. Apart from the Rosetta Stone, we will see many other important pieces of art. The Sophilos Vase, The Parthenon Sculptures, The Crouching Venus and the Bust of Ramesses the Great.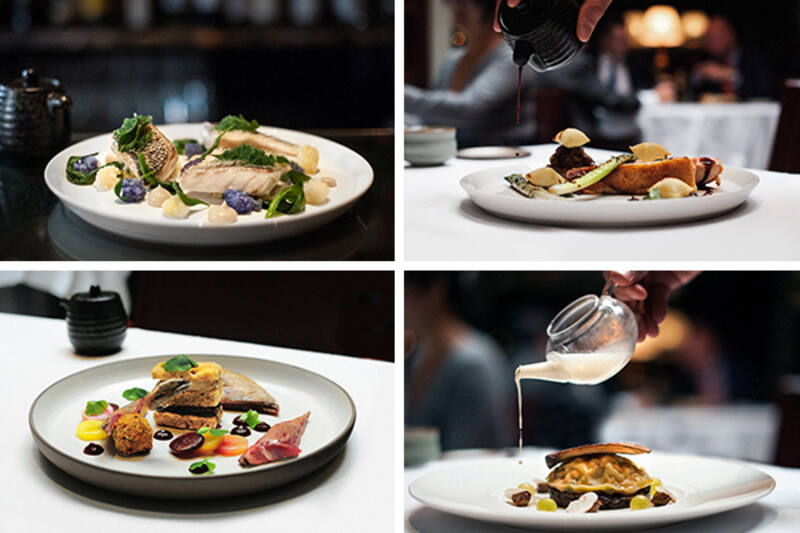 Dinner in Pied-a-Terre
After the visit to the British Museum we head to Pied-a-Terre for dinner. Pied-a-Terre has London's longest standing Michelin Star. It will be a ten-course tasting dinner with wines carefully selected.
Stay at Hotel Rosewood
For this event, we have selected the classic luxury Hotel Rosewood. It is an iconic five-star Art Deco hotel located in the heart of the city.
The schedule
Saturday 25th of November
14:00 - Check in opens at Hotel Rosewood in London
17:00 - Welcome mingle in the hotel garden
18:00 - Shuttles leaving for The British Museum
18:30 - Private event at The British Museum
20:45 - Shuttles to restaurant Pied-a-Terre
21:00 - Dinner at restaurant Pied-a-Terre
23:30 - Shuttles back to the hotel
Sunday 26th of November
12:00 - check-out from the hotel
Or, you stay in one of the most fashionable cities on the planet and shop for Christmas gifts.