Gran Turismo Europa 2022
For the 2022 Europa tour, we return to the Alps and the most beautiful roads in the world.
The start is in the Swiss capital, Zurich. By starting here, we are in a perfect position to drive Susten, Grimsel and Furka pass before arriving in Andermatt and the über luxurious CHEDI Andermatt hotel. The next day we drive to St Moritz and continue south to Como Lake, Monaco and finally Saint-Tropez.
As always, the tour has a mix of breathtaking alpine passes, some that we have visited before and some new. We will drive in Switzerland and Italy, before heading south for the Cote d'Azur with Monaco and Saint-Tropez.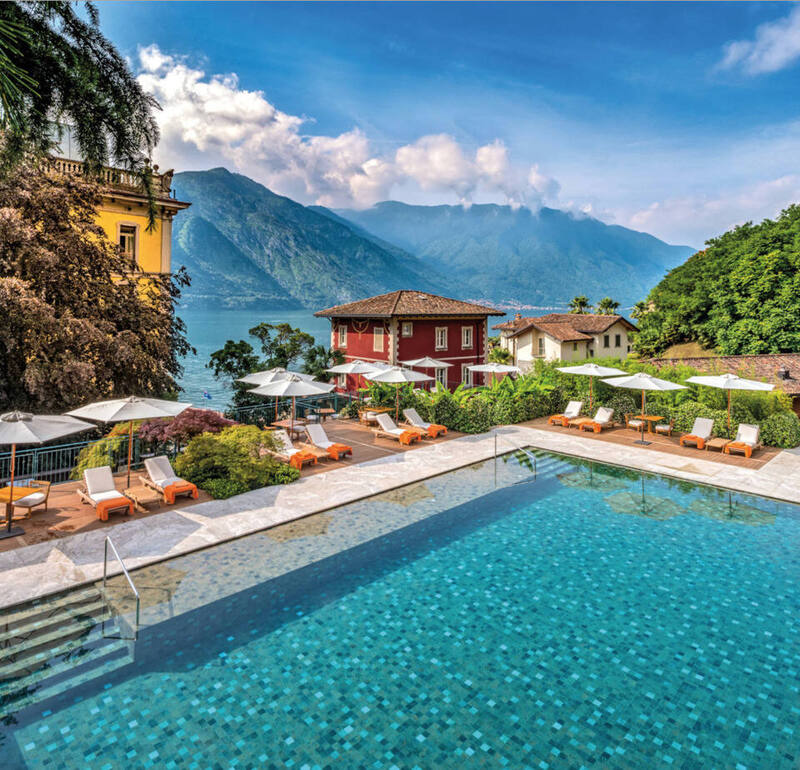 The hotel selection for 2022
All hotels en route are in the five-star luxury class, except Grand Hotel des Bains which is a five-star superior class.
The Dolder Grand in Zurich *****L
CHEDI Andermatt *****L
Grand Hotel des Bains in St Moritz *****S
Grand Hotel Tremezzo by Como Lake *****L (Two nights)
Hotel de Paris in Monaco *****L
Byblos in Saint-Tropez *****L (Two nights)
Event schedule
Each day will be roughly 4 hours of driving. Sometimes less, sometimes a bit more. Besides driving we will do stops for special activities and events along the road, like vista points, photo opportunities and such.
The time schedule for each day is: breakfast at 9.00, start driving at 10.00, lunch en route, arrival at the hotel during the afternoon and dinner at 20.00.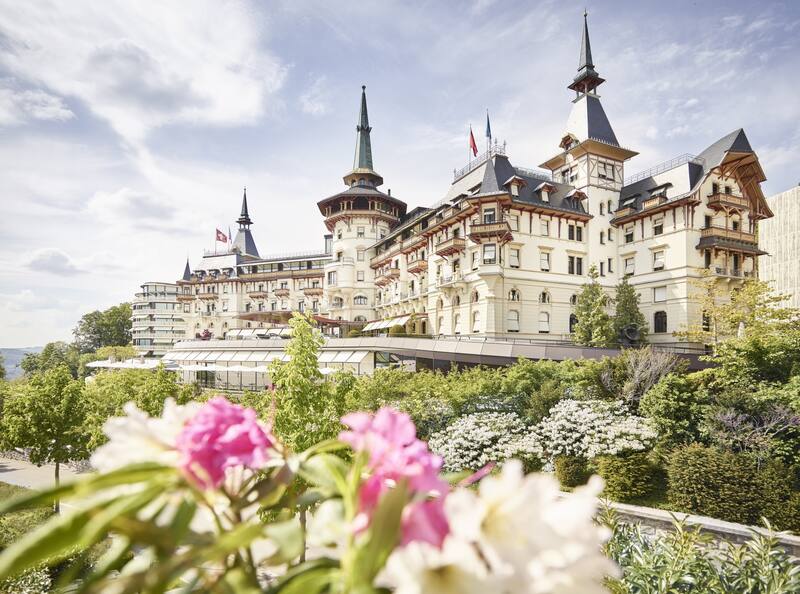 Saturday 3 September - Arrival - Zurich
Welcome to Switzerland and The Dolder Grand. You arrive in the afternoon and enjoy the beautiful hotel. Check-in to the event opens at 16:00, and then we have a welcome mingle at 19:00 before proceeding to the restaurant for dinner at 20:00.
16:00 - Check-in opens in The Dolder Grand *****L
19:00 - Welcome mingle and drivers briefing
20:00 - Dinner in the restaurant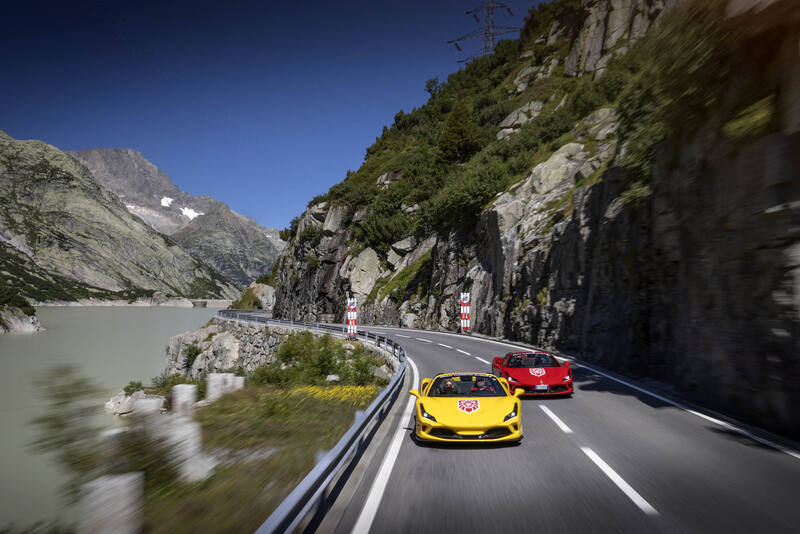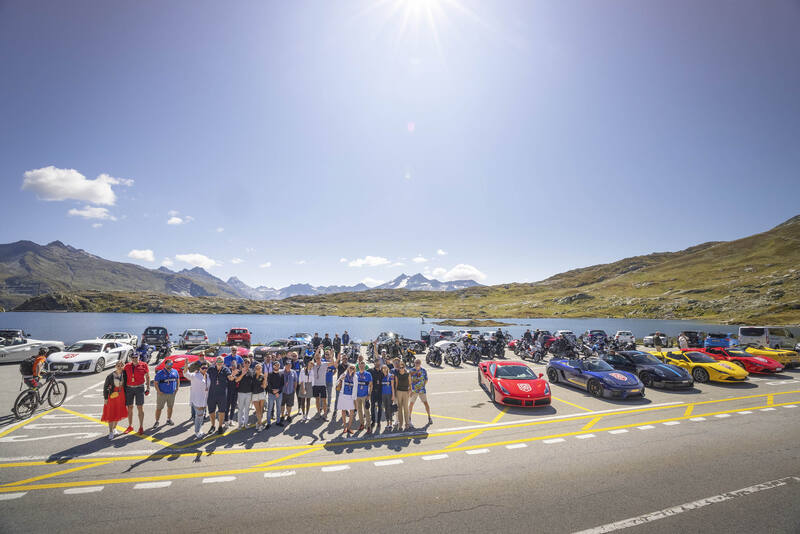 Sunday 4 September - Zurich to Andermatt
This day we start driving. South, towards Altdorf and our first mountain road, Susten Pass. We stop for lunch in Innertkirchen, at the far end of the mountain pass. After lunch, we continue with Grimsel and Furka pass before we arrive in Andermatt and the extremely luxurious CHEDI Andermatt hotel.
10:00 - Leaving Hotel
11:30 - Susten Pass
12:30 - Lunch in Innertkirchen
14:30 - Grimsel Pass
15:30 - Furka Pass
16:00 - Arrival at CHEDI Andermatt *****L
20:00 - Dinner in the hotel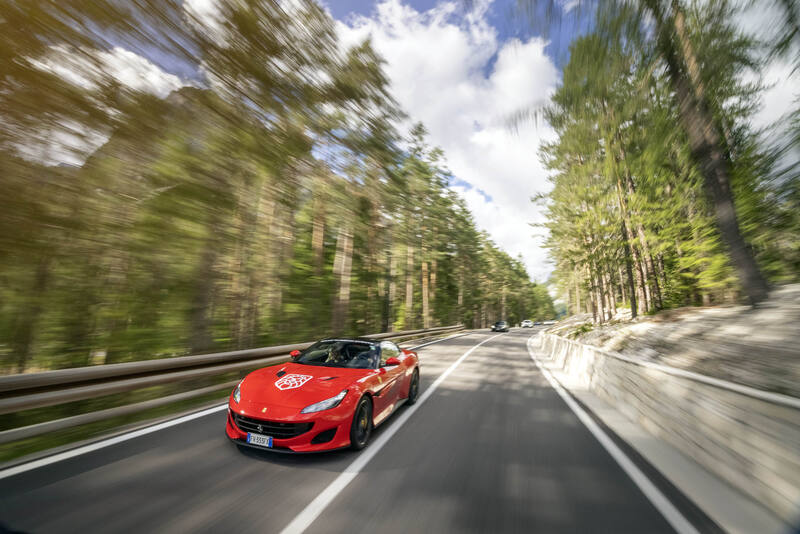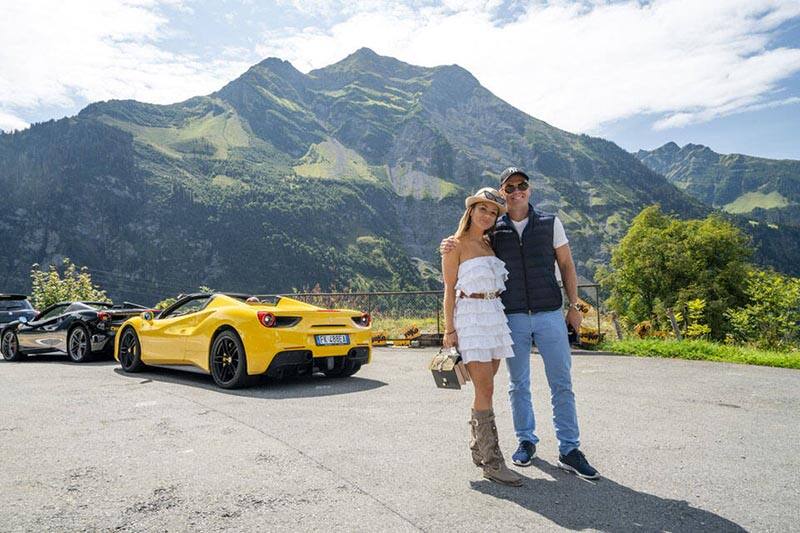 Monday 5 September - Andermatt to St Moritz
While today's driving is rather short, we take the opportunity to enjoy CHEDI Andermatt the entire morning. We leave after brunch, just after twelve o'clock.
Our journey then continues in an eastward direction, over the Oberalp pass towards Chur. After Chur, we turn south and drive the beautiful Albula pass to St Moritz, and our hotel for the night, Grand Hotel des Bains.
11:00 - Brunch in hotel
12:30 - Leaving hotel
13:00 - Oberalp Pass
14:30 - Albula Pass
16:30 - Arrival at Grand Hotel des Bains *****S
19:00 - Aperitivo in the garden
20:00 - Dinner in the restaurant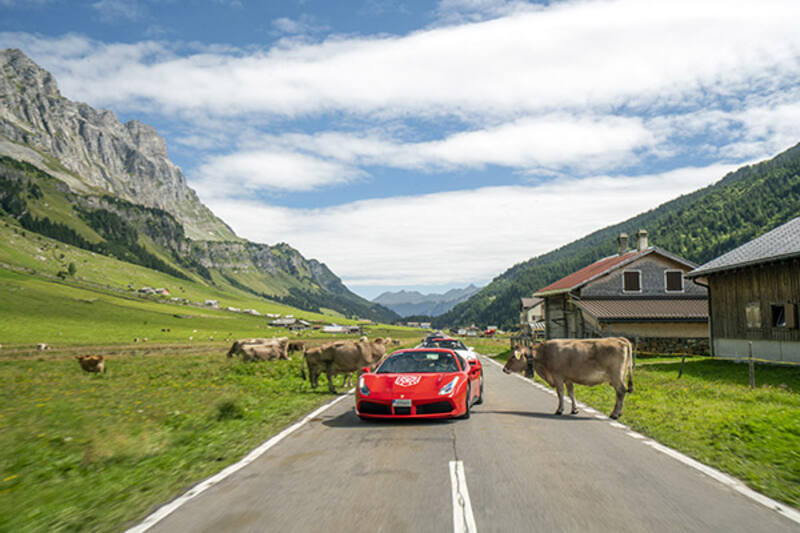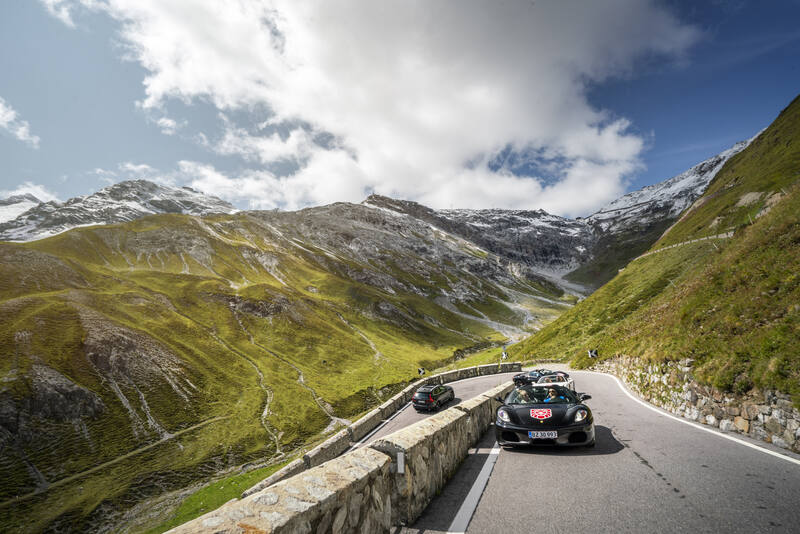 Tuesday 6 September - Stelvio Pass and Como Lake
Arguably the most famous road in the world is Stelvio Pass. Starting from St Moritz we drive the Ofen Pass and the extremely picturesque Val Mustair, before climbing the Umbrail Pass to the peak of Stelvio. We then continue on the west downhill section of Stelvio Pass towards Bormio where we stop for lunch.
Later we arrive at Como Lake and Grand Hotel Tremezzo, where we stay for two nights. A short pause in the driving schedule.
10:00 - Leaving the hotel
11:00 - Ofen Pass and Val Mustair
11:30 - Umbrail Pass
12:00 - Stelvio Pass
12:30 - Lunch in Bormio
14:00 - Drive to Como Lake
16:30 - Arrival at Grand Hotel Tremezzo *****L
20:00 - Pizza in the hotel garden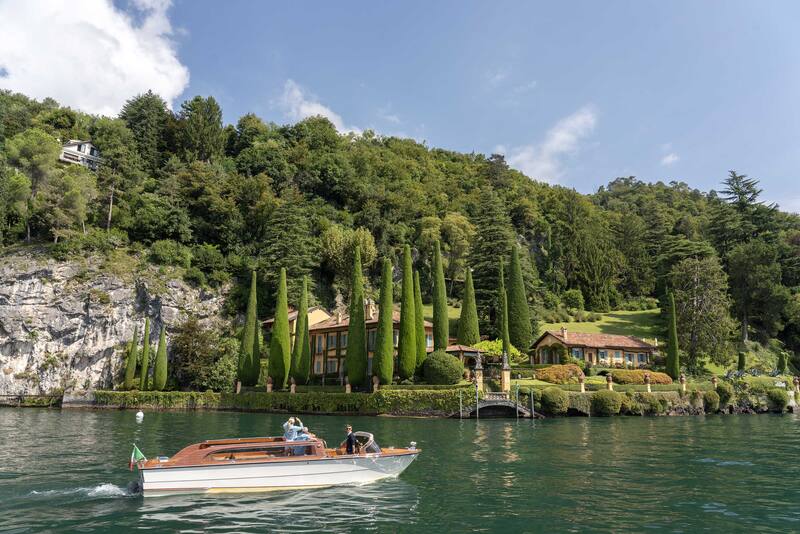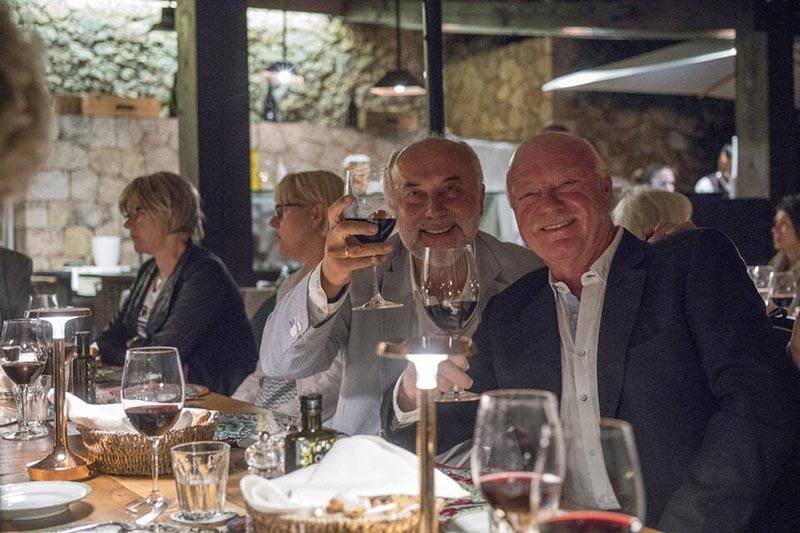 Wednesday 7 September - Como Lake
After three days of driving and hard work behind the wheel, we park our cars for the day. Instead, we do a boat tour of Como lake with visits to Villa Carlotta and Villa Melzi. We stop for lunch on Isola Comacina. Back in the hotel during the afternoon, we relax and then have dinner on the hotel terrace facing the lake.
11:00 - Boat leaves the hotel jetty
12:30 - Lunch on Isola Comacina
14:00 - Boat leaves Isola Comacina
14:30 - Back at Grand Hotel Tremezzo
19:30 - Aperitivo on the terrace
20:00 - Dinner on the terrace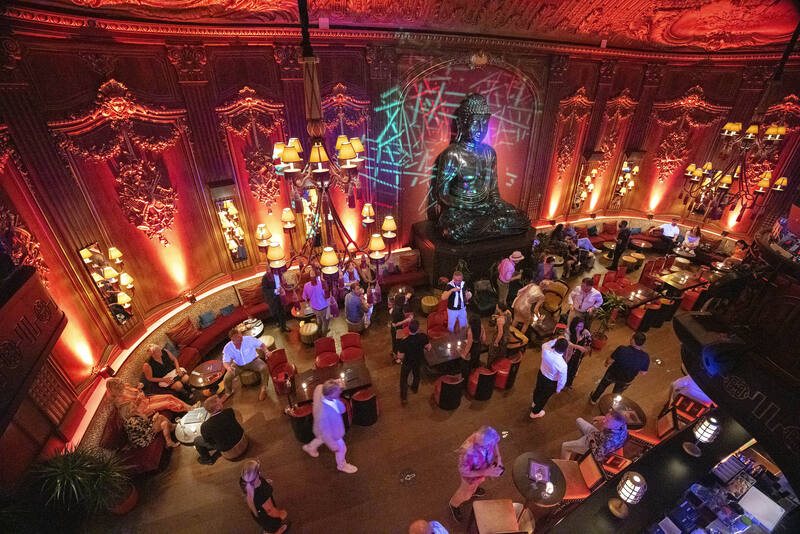 Thursday 8 September - Drive to Monaco
Two days of chilling by Como Lake is now over. Time to hit the road again. Today, our driving continues a bit earlier than usual, already at eight o clock. We head south towards the Italian Riviera and the amazing roads of the Ligurian coast towards Monaco.
Arriving in Monaco we stay at Hotel de Paris, and have lunch at Nikki Beach. Dinner tonight will be in Buddha Bar - our favourite restaurant in the principality.
08:00 - Leaving Hotel
10:00 - Autostrada
13:30 - Arrival in Monaco and Hotel de Paris *****L
14:30 - Lunch at Nikki Beach
19:30 - Aperitif and Dinner at Buddha Bar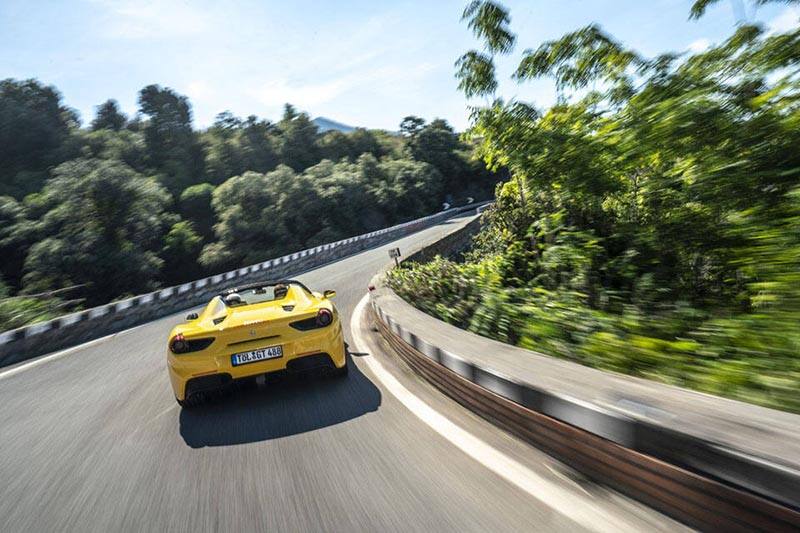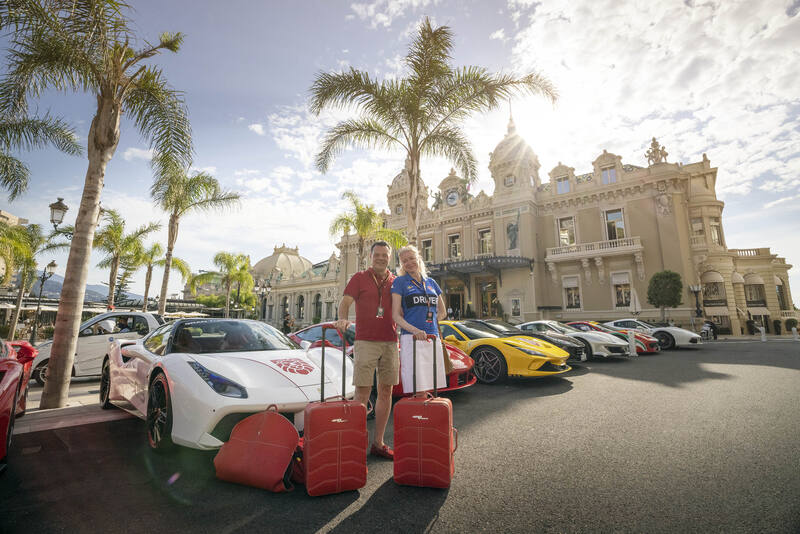 Friday 9 September - Route Napoleon to Saint-Tropez
On this final day of driving, we have two options. Either you leave the hotel in the morning, drive to Castellane for lunch and continue to Saint-Tropez on Route Napoleon. This drive is about two hours to Castellane, and then another two hours to Saint-Tropez after lunch.
The other option is to sleep in and drive directly to Saint-Tropez from Monaco at lunchtime. After checking in to Hotel Byblos in the afternoon, we have drinks by the pool and then leave for La Petite Plage for dinner at about 20.00.
10.00 - Leaving Hotel
12.30 - Lunch in Castellane
14.00 - Route Napoleon
16.30 - Arrival at Byblos Saint-Tropez *****L
20:00 - Aperitivo and dinner in La Petite Plage in the harbour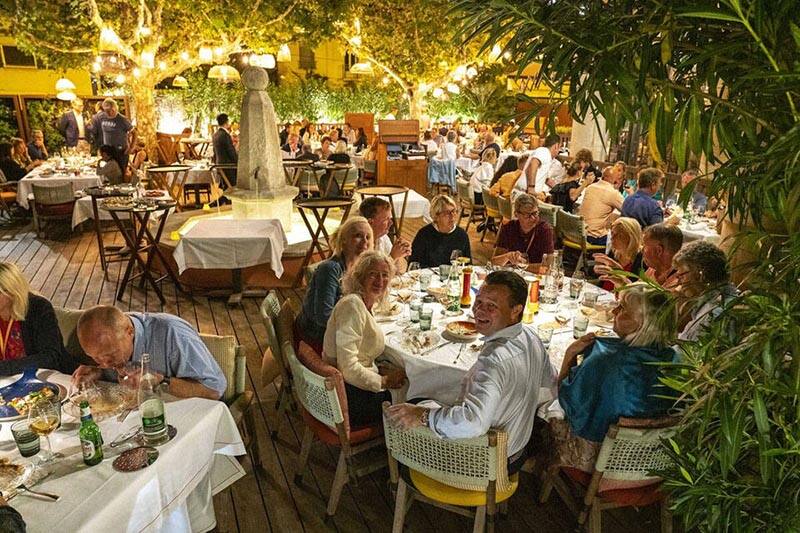 Saturday 10 September - Saint-Tropez
No driving today. Instead, we have a late breakfast by the pool in Byblos hotel. Later, at about 15:00, shuttles pick us from the hotel and drive us to a beach club where we have lunch (and maybe something to drink). This evening we have dinner in Restaurant Cucina in Byblos.
11:00 - Late breakfast
15:00 - Lunch at Verde Beach
21:00 - Dinner in Cucina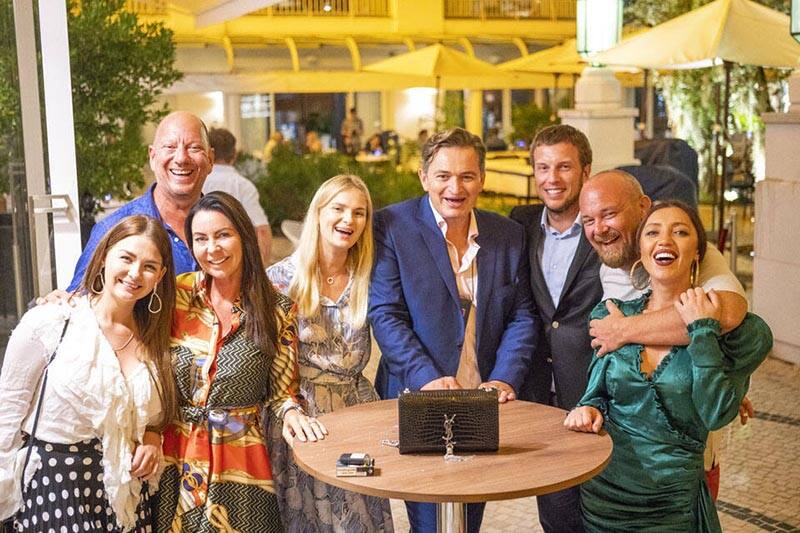 Sunday 11 September - Thank you
Thank you for joining us on Gran Turismo Europa 2022. Check-out time from the hotel is at eleven o'clock. Please let us know if you want to stay longer.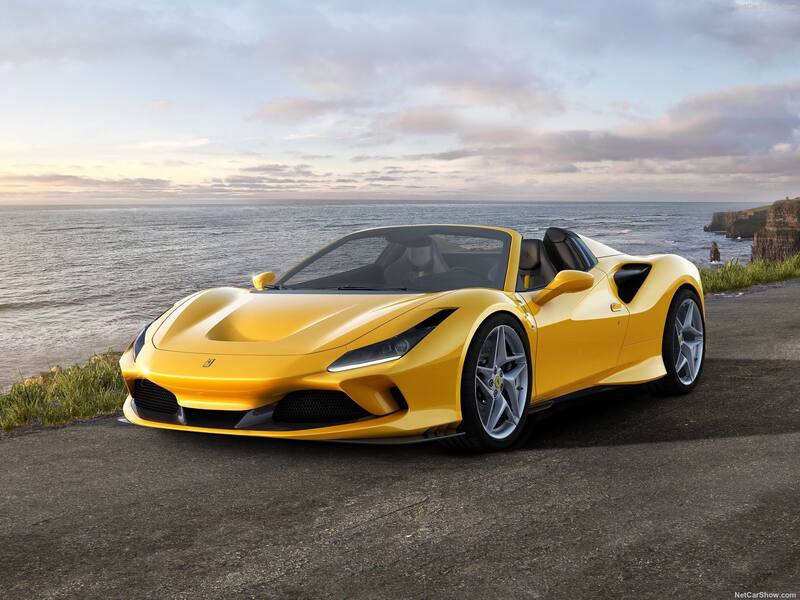 Rent a Ferrari or Lamborghini for this event
Joining from the United States, South Africa or Asia? We have rental Ferrari and Lamborghini cars available for this event. Check the registration form below for all available cars and prices.