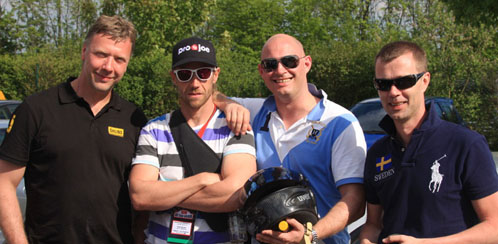 Join us on the Nurburgring!
The event on Nurburgring is 3300 EUR + VAT and includes four nights in a hotel, welcome and closing dinners, two full days on Nurburgring Nordschleife, one day on the grand-prix track, lunches on track, instruction by Nurburgring officials and a secret special event.
The price is for one car with driver + passenger. Both are allowed to drive on the track, sharing the same car.
Please state in your registration if you want two single beds or one double bed in your hotel room. Yes, we can invoice your business.