Media
W przypadku zainteresowania udziałem w wydarzeniu zapraszamy do pobrania i wypełnienia wniosku akredytacyjnego oraz przesłania go zgodnie z zawartymi w nim instrukcjami na podane poniżej adresy e-mail. Wypełnienie i odesłanie wniosku jest jednoznaczne z zapoznaniem się i akceptacją regulaminu akredytacji. Po weryfikacji wniosków skontaktuje się z Państwem nasz przedstawiciel.
Wszelkie pytania dotyczące współpracy z mediami prosimy kierować do Highlite PR:
Marcin Jellinek
marcin.jellinek@highlite.pl
tel. 519.189.081
Tomasz Draheim
tomasz.draheim@highlite.pl
tel. 519.189.080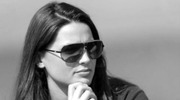 Sophie Ljungqvist
Ferrari Owner & Powergirl
"The anticipation of an event I am registered to gives me an adrenalin rush. The cars, participants and the magical experience with Gran Turismo Events and my Ferrari 458. Unbeatable!"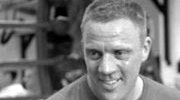 Fredrik Borgegård
Gym chain owner
"Gran Turismo Events is the best thing that has happened to me. It is relaxed, a lot of driving and many fantastic participants."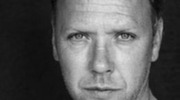 Mikael Persbrandt
Actor and Race Driver
"The race between me and the Carrera GT on the Nurburgring was an epic moment. Absolutely fantastic. Cant wait for the next Gran Turismo Nurburgring."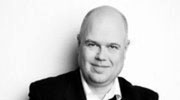 Peter Stavling
Photographer
"Nothing beats Jens and Peters events if you like super cars and a crazy time. Both thumbs up from me!"