As you already probably know, Mille Miglia 2020 was postponed from its usual dates in mid May, to the end of October. This due to the virus, which has absolutely wreaked havoc on many events this year. Another important event that was postponed was the classic Concourse d'Elegance at Villa d'Este. Also moved from May to October this year.
Now, some interesting information from the Mille Miglia organisation. Apparently, NONE of the 150 car teams registered to the classic Mille Miglia event has canceled the event. Everyone accepted the change of dates, and that is it. There is also still a queue of about 100 additional classic cars that want to join.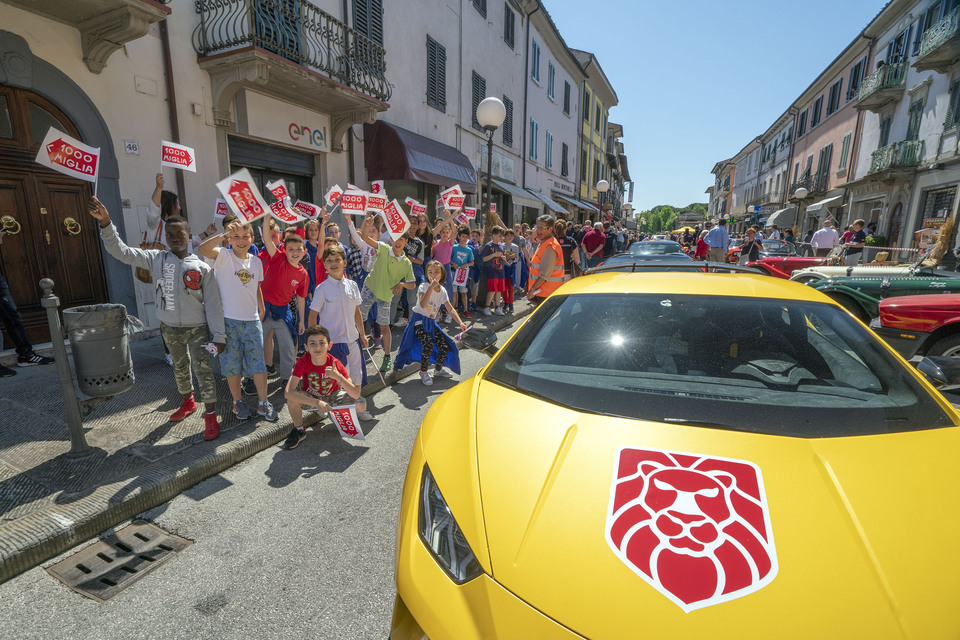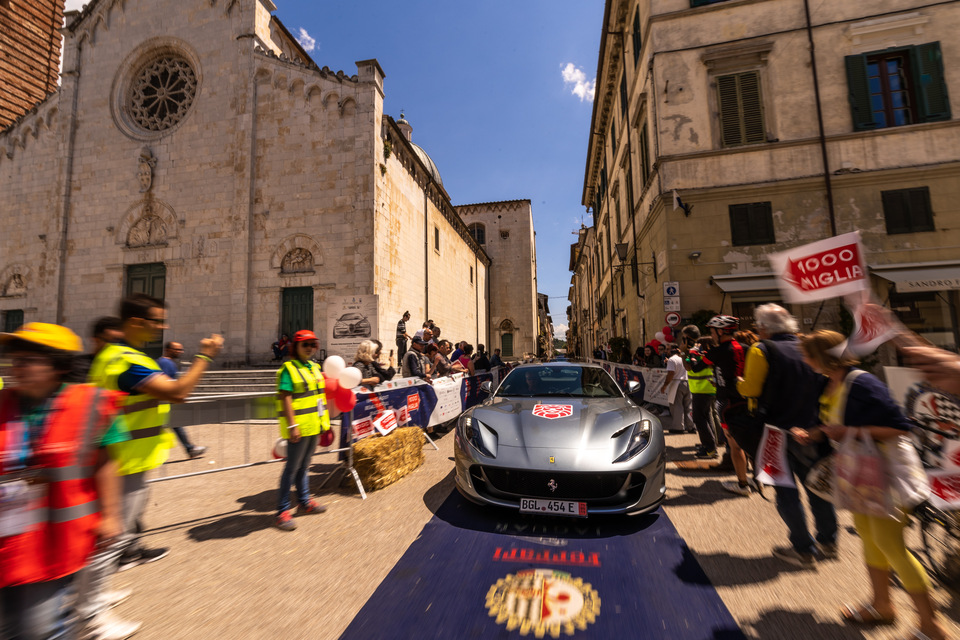 In order to join the classic Mille Miglia rally, you need a car (make and model), that was competing on any of the original Mille Miglia races: 1927-1938+1940, and 1947-1957. However, this is not enough. On top of this, there is also a selection from the organiser.
As every year, we are organising a drive with Mille Miglia. Starting an hour before the classic cars, we warm up the crowds in Tuscany. Dates are 23-26 of October, and you can read more about our event below.