The complete 2017 calendar

Below you can find our complete 2017 calender. Please note that many events are already fully booked. Currently we only have availability for Gran Turismo Hungaria, Gran Turismo Slovakia and Gran Turismo Spa. We also have places AutoLife Track Day Gotland. See below.



New: Gran Turismo California (26 March - 4 April) // Fully booked
We start the season with a completely new event in the calendar - an epic drive from Los Angeles to San Francisco, Napa Valley, Reno, Las Vegas and back. 2200 kilometers of beautiful roads like the Pacific Coast highway, and insane experiences like Las Vegas and Grand Canyon. The event is 7800 EUR and includes everything- even your own Ford Mustang muscle car. The event was released this Friday and we had a total of 30 available places. 28 are now booked. Fully booked
>> Learn more and register to Gran Turismo California 2017




Gran Turismo Adriatica (6-14 May) // Fully booked
Start the summer in sunny Croatia and Montenegro. A road trip from Prague to Montenegro, driving on some of the most beautiful roads in Europe. The coast of Croatia, just by the Adriatic sea is a must experience for any sports car driver. On the way to Montenegro we stop at places like Zadar and Dubrovnik on Croatia and Mostar in Bosnia and Hercegovina. Fully booked



Gran Turismo Nurburgring (29 May - 1 June) / Fully booked
The most challenging racing track in world. 21 kilometers of fun. As always, we have two exclusive days on the track and three nights in Nurburg. The event is 2990 EUR and includes everything, two days on track and three nights in Dorint Hotel. Only 140 places are available. This event is for street legal cars only. / Fully booked
>> Gran Turismo Nurburgring 2017






Gran Turismo Polonia (28 June - 2 July) // Fully booked

This is it. The main event of the year. Gran Turismo Polonia. As always we have three days on track, and four nights of fun in Poznan. The event is 2200 EUR, for two people sharing one car. Includes three days on track and four evenings of mad fun in the city of Poznan. For the 2017 edition we are limiting the number of places to 150 cars. Fully booked
Gran Turismo Baltica (12-16 July) // Fully booked
Estonia is an awesome country. Probably one of the best in the world. The racing track - Auto24ring is arguably the best racing track in this part of the world. The city Pärnu, where we stay for the event, is just fantastic in the summer. Fully booked



AutoLife Track Day Gotland (26-30 July)
Our Swedish sister company AutoLife is organising an event on Gotland this weekend. Driving on the track and a weekend of fun in the party capital of Scandinavia during the famous "week 30".



New: Gran Turismo Hungaria (16-19 August) // 5 places left
We were here in 2010. Everyone that joined us know that it was borderline insane. Now it is finally time to go back to this beautiful city and formula one track. For the 2017 edition we will be staying in Intercontinental hotel, on the Donau. The event is 2400 EUR and includes two days of driving on the track and three nights in Budapest. 5 places left
Hungaria + Slovakia combo. If you are also joining us for Gran Turismo Slovakia, we include a fourth night in Budapest for free. This extra night will be the Saturday between the events. A bunch of friends in Budapest on a Saturday night? What can go wrong? On Sunday the 21 August we drive together to Bratislava it is about 200 kilometers on brand new motorways.



Gran Turismo Slovakia 2017 (20-24 August) // 6 places left
The brilliant six kilometer race track Slovakia Ring. Three nights in Bratislava. This event has gained popularity from its first edition three years ago. For 2017 we are moving hotels - to Ritz/Carlton in the historical centre, with our cars parked in front. A better location, with the Bratislava nightlife just around the corner. As last year, the event is 1900 EUR for two people sharing one car. 6 places left

This event is awesome to combine with Gran Turismo Hungaria. See above.



Gran Turismo Europa (26 August - 3 September) // Fully booked
A week driving on the best roads in Europe. Staying in the best hotels and having dinners in the best restaurants. In 2017 we drive a completely new route. In 2017, we will start in Paris (on Champs-Elysses) and drive east and stop in Champagne. The following day we continue to Germany, exploring new places like the Mosel and Rhein valley, before heading south towards Baden-Baden. After a drive through the Schwarzwald forest we continue to Switzerland, France, and Route Napoleon before ending the trip with a weekend in Saint-Tropez.
The 2017 edition is 8200 EUR, for two people sharing one car. // Fully booked



Gran Turismo Toscana (9 - 17 September) // Fully booked

2017 marks the 70th anniversary of Ferrari. And, this event starts with us joining the Ferrari festivities in Maranello on the 9th of September. Then we have a week long road trip in beautiful tuscany, with all its culture, food, fine wines and incredible driving roads. The event is our most exclusive of the year with only 20 available places. It was released two weeks ago and is already 75% booked. Fully booked

>> Gran Turismo Toscana







Gran Turismo Spa (3-6 October)
You like the Nurburgring? Then you will love Spa-Francorchamps. It might be shorter than the Nurburgring, but it provides just the same levels of thrills and is also a lot safer. The true connoisseurs choice, and the F1-drivers favorite track on the planet. Of 72 available places we now only have a dozen or so left. The event will be 2300 EUR, for two people sharing one car. Use the link below to sign up.
Subscribe to our newsletter
The latest news and stories. All the best roads, hotels and restaurants. Invitations to exciting events. Be the first to know by subscribing to our newsletter.
Events Calendar
Beautiful road trips and famous racing tracks since 2002. Supercars only.
Testimonials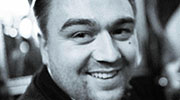 Andrzej Kuczynski
Mercedes-AMG power slider
"No one can organise better supercar events than Gran Turismo. Events like Gran Turismo Italia, Europa, Mille Miglia, Spa and Nurburgring are the best."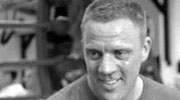 Fredrik Borgegård
Gym chain owner
"Gran Turismo Events is the best thing that has happened to me. It is relaxed, a lot of driving and many fantastic participants."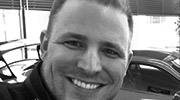 Philipp König
Nürburgring Hero
"Gran Turismo's annual event on the Nürburgring is of epic proportions. Without a doubt the best supercar event on the track, that I really look forward to every year."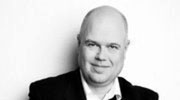 Peter Stavling
Photographer
"Nothing beats Peters events if you like super cars and a crazy time. Both thumbs up from me!"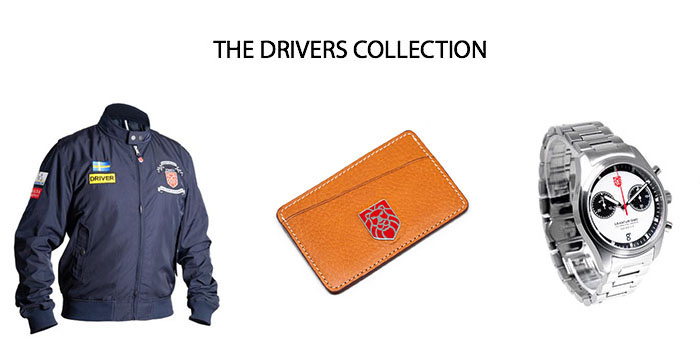 La Guida - The Supercar Owner's Guide to Europe
Our favourite roads, hotels, restaurants and places to visit.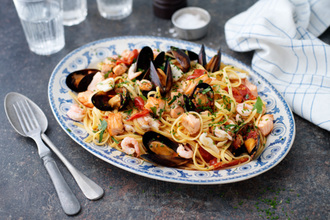 San Marco 1957
Restaurant in Sestri Levante (Italy)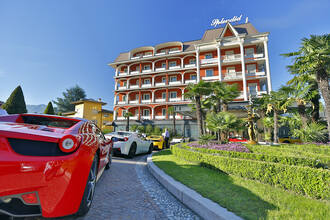 Hotel Splendid
Hotel in Baveno (Italy)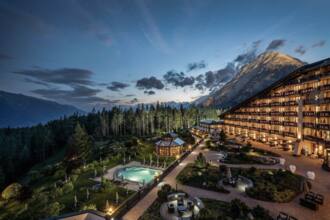 Interalpen-Hotel Tyrol
Hotel in Telfs (Austria)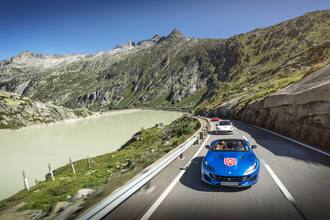 Grimsel Pass
Road in Bern (Switzerland)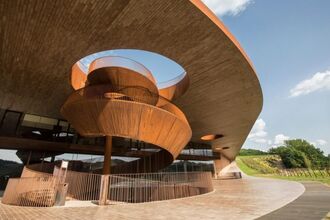 Cantina Antinori
Vineyard in Bargino (Italy)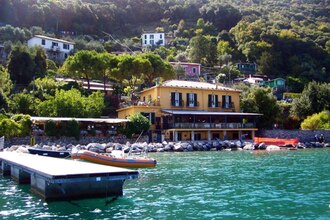 Locanda Lorena
Restaurant in Portovenere (Italy)
More locations