Gran Turismo California has started. Yesterday, our 27 Ford Mustangs and 53 people departed Los Angeles and head towards the coast and Santa Barbara. Today, we will drive the Pacific Coast Highway towards Monterey.
The weather is good - about 25 degrees (centigrade) - perfect for taking the top down and driving in the bright California sun. One driving day down, eight more to go, on the road trip that will take us from Los Angeles to San Francisco, then Napa Valley, Reno, Las Vegas and back. Here are the best pics from the first day on the road. Enjoy!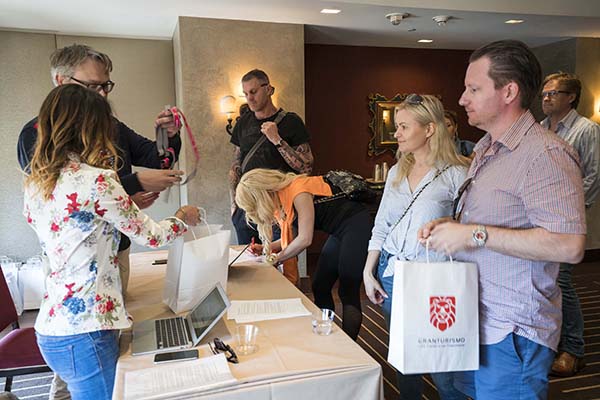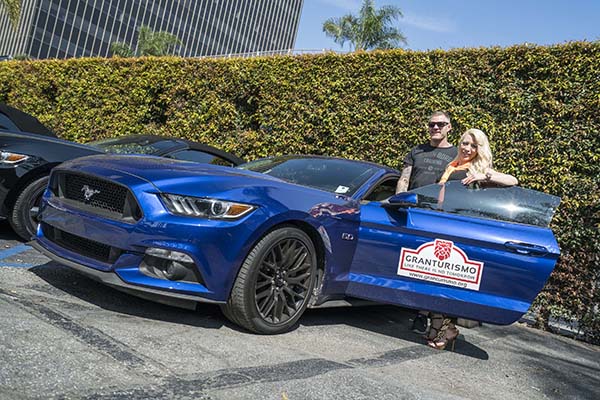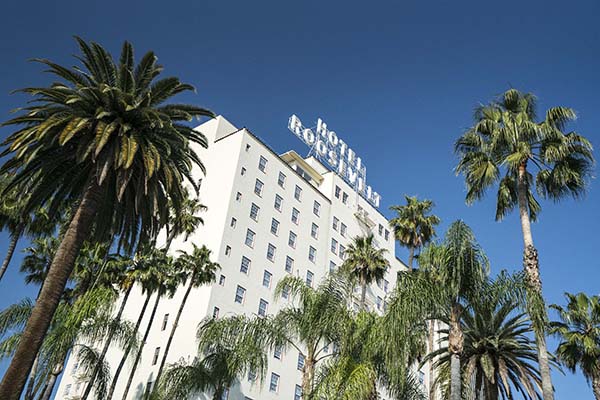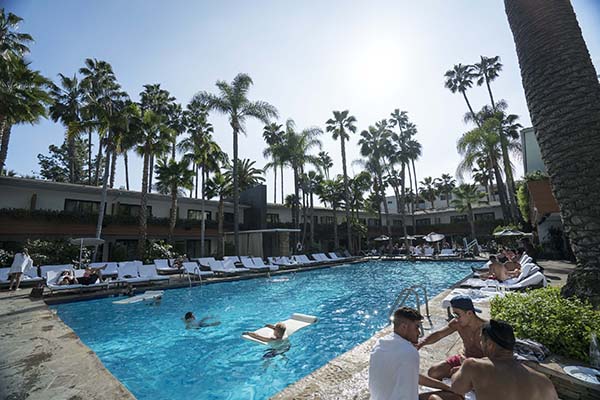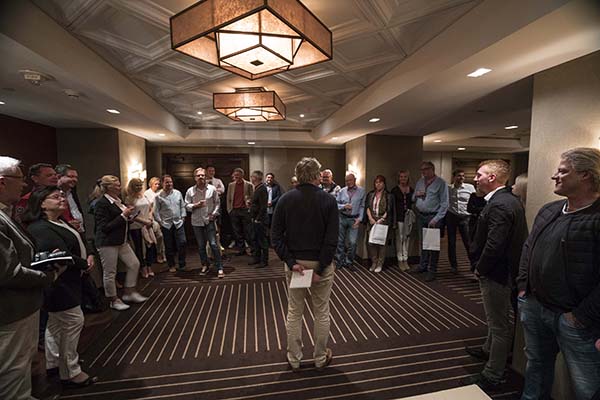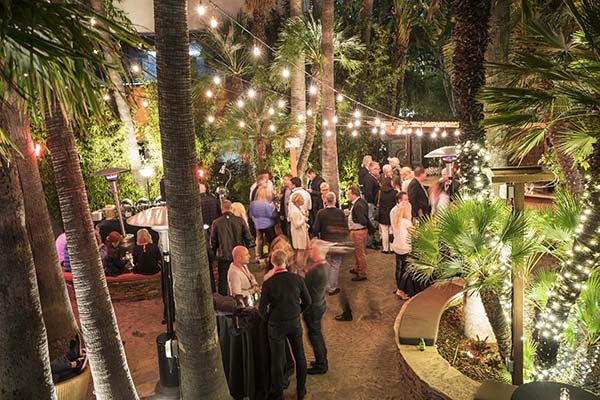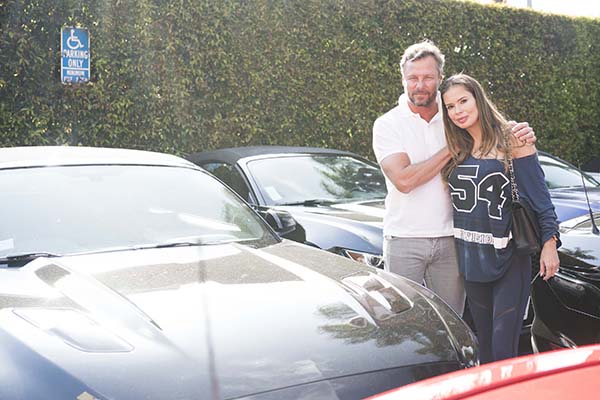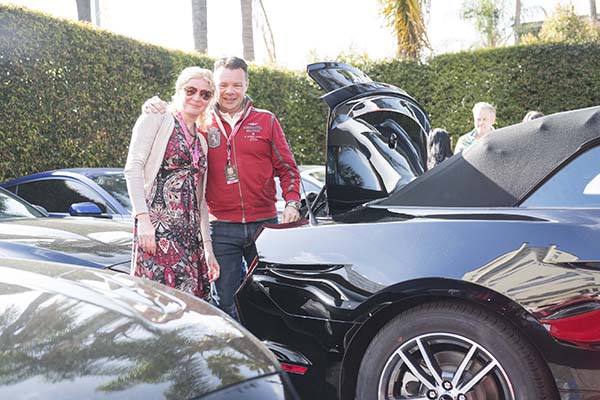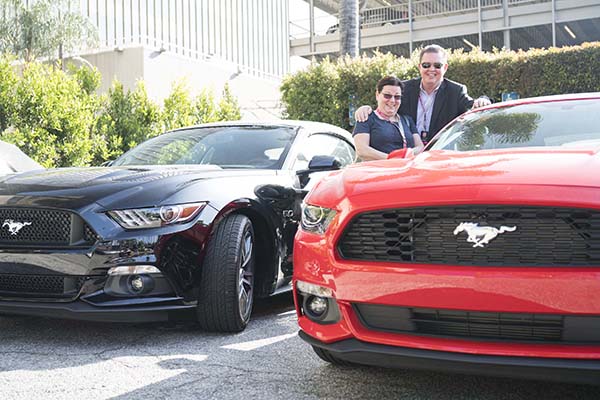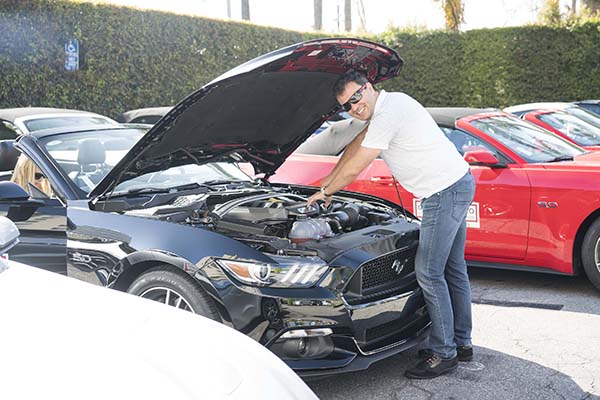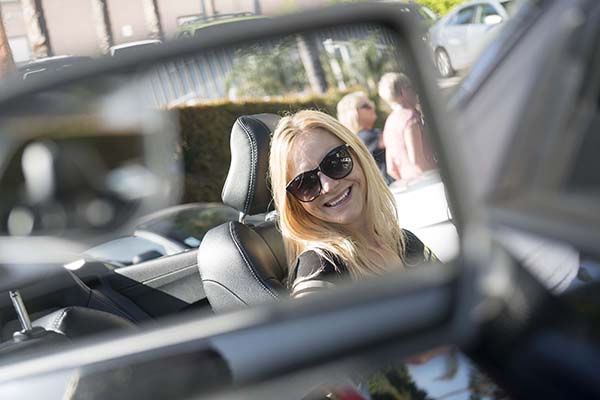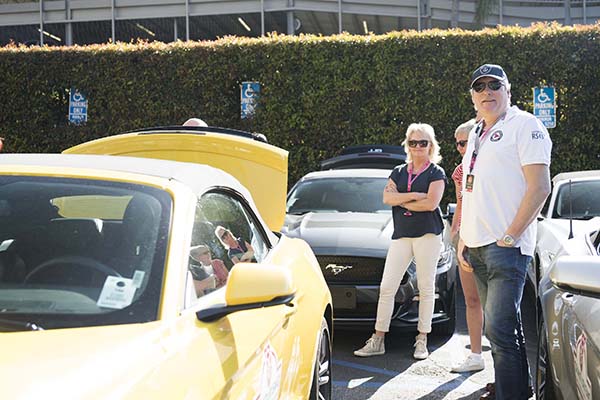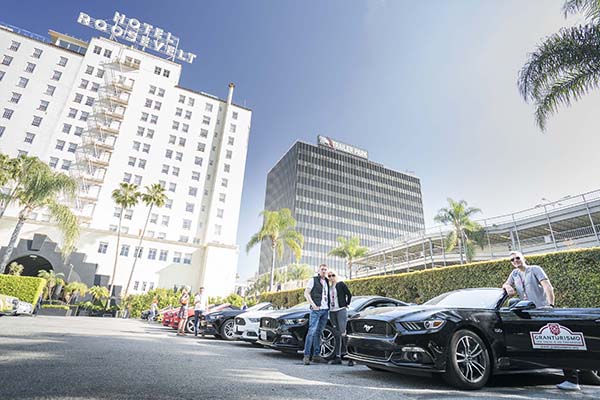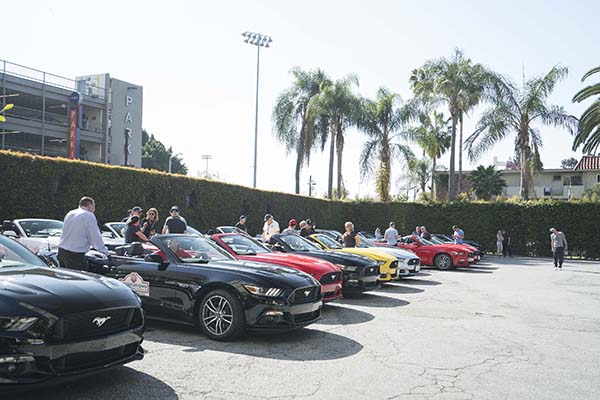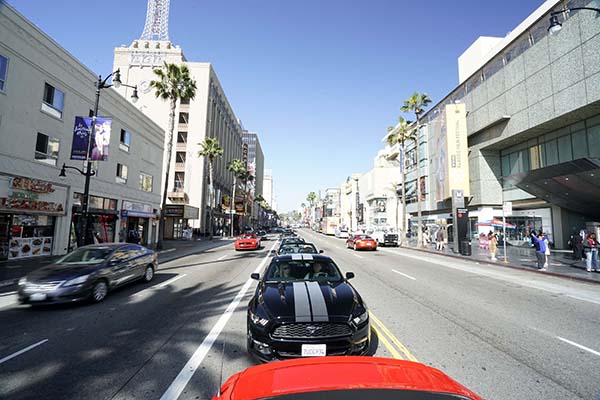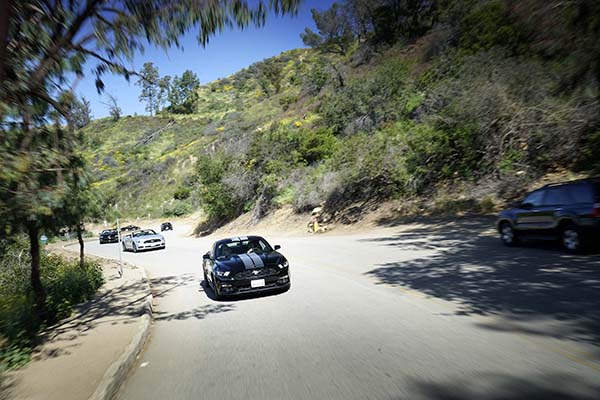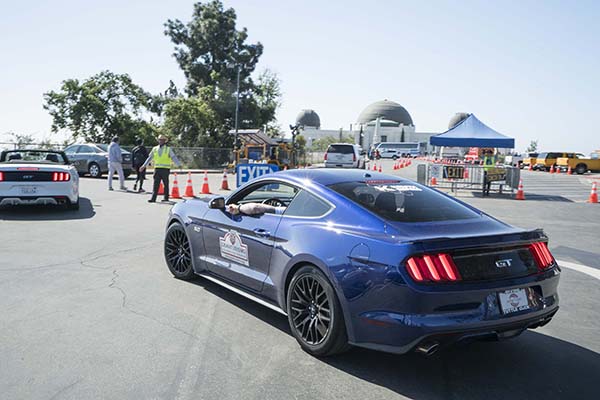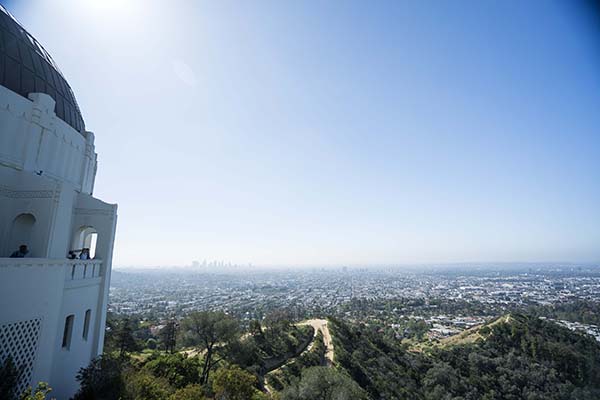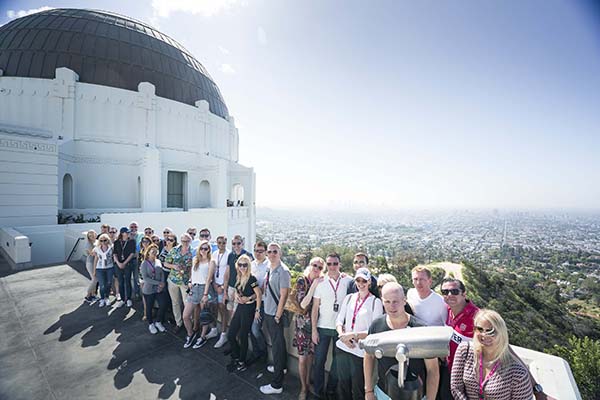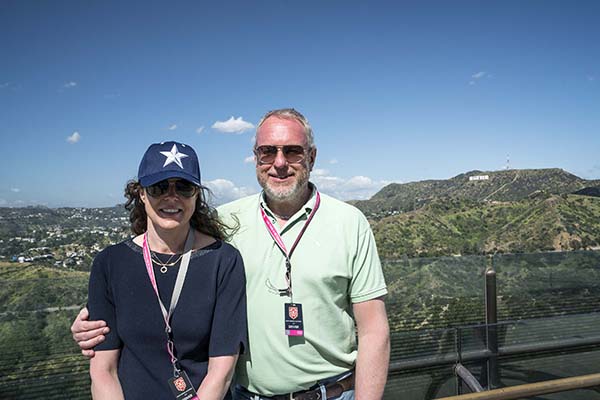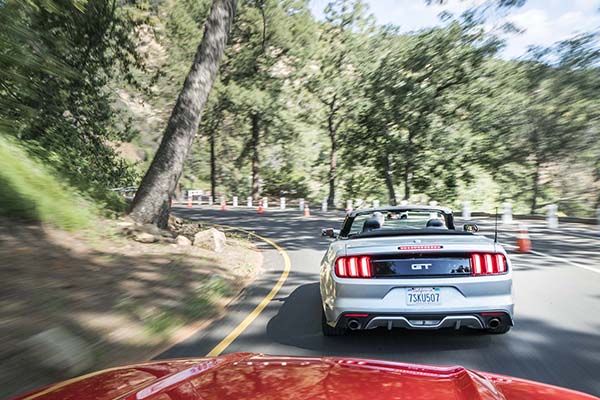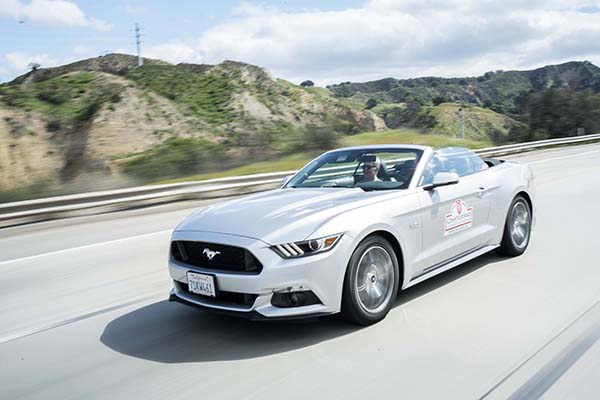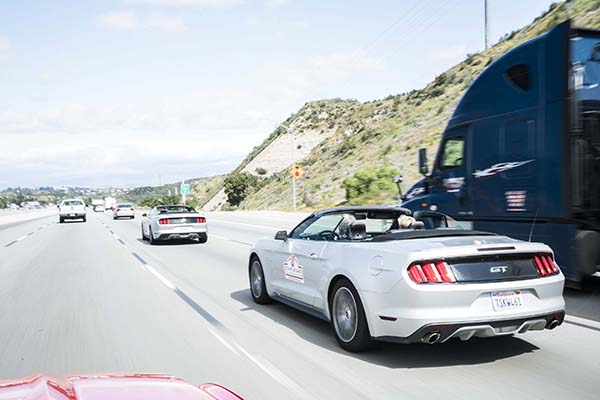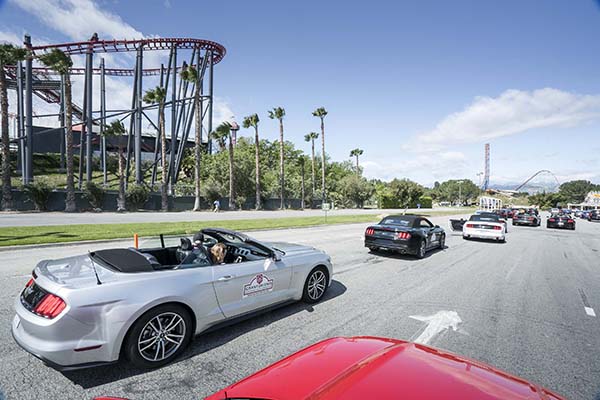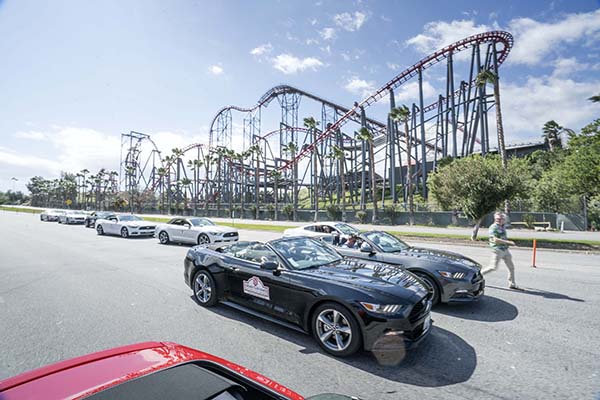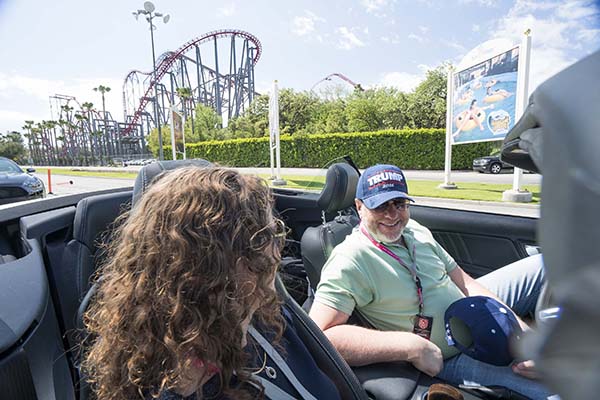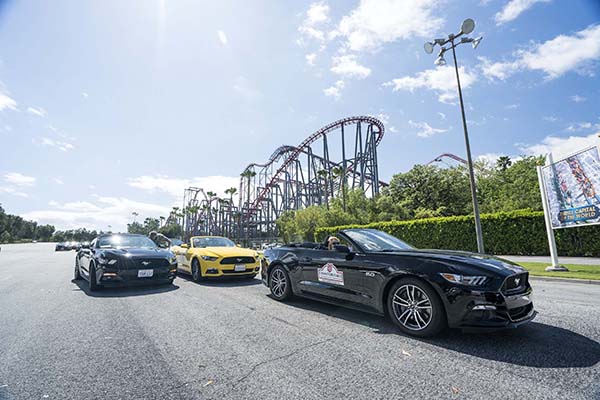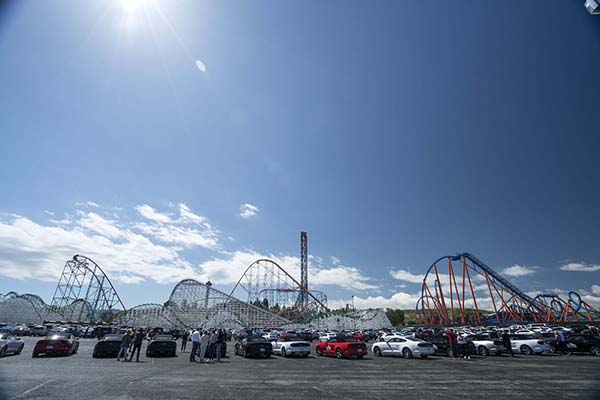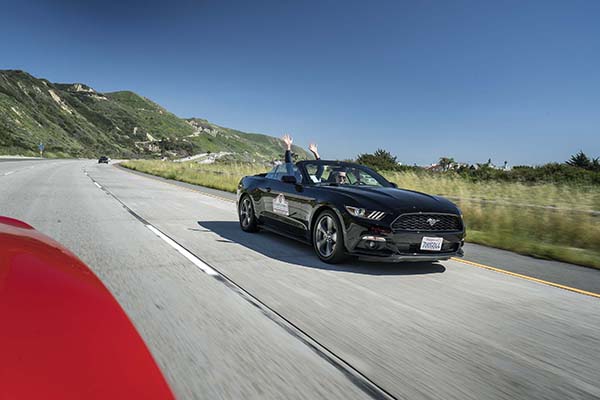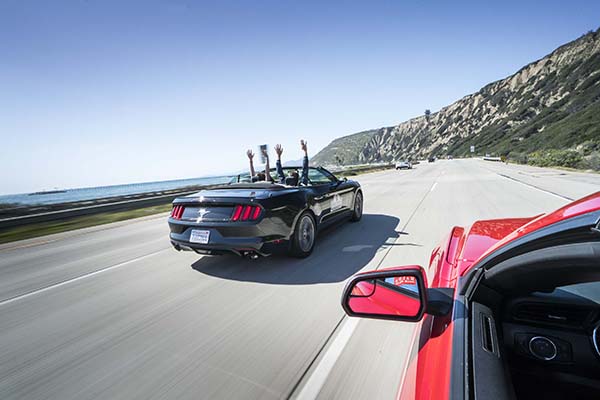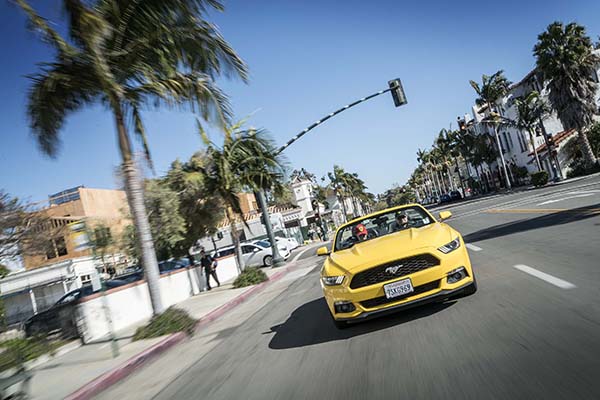 Gran Turismo Nurburgring 2017 (29 May - 1 June)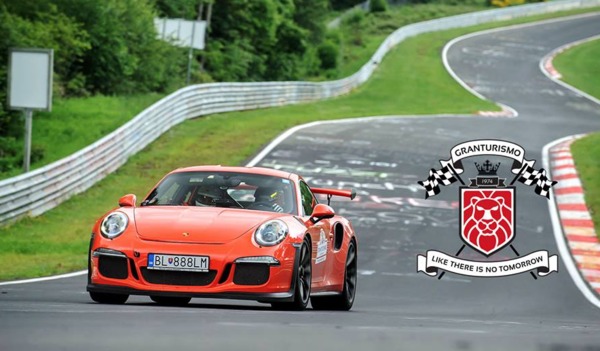 10 weeks left until our flagship event on the Nurburgring
Yes, it is just 10 weeks left. Then our first major track event starts with two private days on the Nurburgring. New for 2017 is that only road legal cars are allowed on track. This will make the event even more fun and safe, with less dangerous overtakings. Only 140 cars are allowed to join. Want to go? There are still some places available if you want to join.
>>
Read more and register here